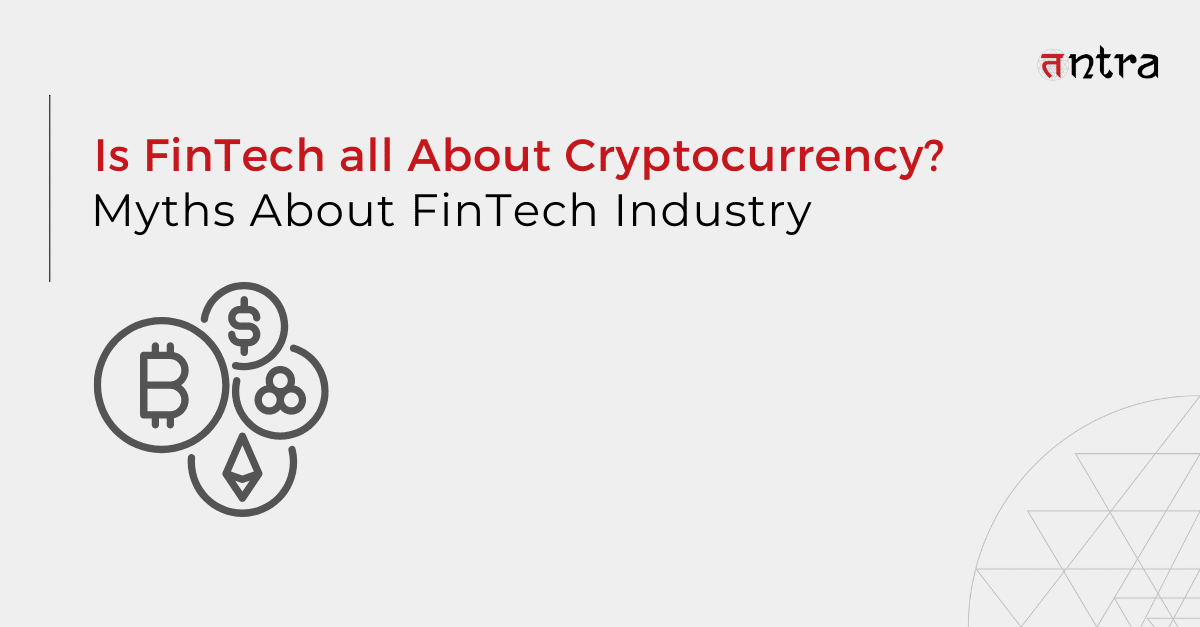 Is FinTech all About Cryptocurrency: Myths About FinTech Industry
Founded in July 2022, Binocs helps simplify taxation and compliance for cryptocurrency investors. In addition, the company supports crypto investors to streamline their accounting and aggregates various Web3-powered investments such as NFTs, DeFi Protocols, and Smart Contracts.
Bincos, which can be counted in the FinTech industry, is already backed by crypto-native angel investors from the US and India and is also launching its platform in the US, UK, South Africa, and Australia. The latest FinTech news is that the source of this expansion is the recent success in the seed round, where it raised $4 million. The company introduced this funding from BEENEXT and Arkam Ventures, Accel, Saison Capital, Premji Invest, Blume Ventures, and Better Capital.
Tonmoy Shingal, who is the co-founder of Binocs, says, "At a time when the various regulations around crypto tax are causing apprehension amongst crypto investors, we at Binocs are on a mission to leverage our state-of-the-art technology platform to ease the crypto taxation journey for investors. In essence, Crypto is a web3 currency but has to comply with a web2 world of accounting principles and compliance. We are working to bridge this gap."
(Source: Livemint)
The Trends in the Cryptocurrency Market
As per research by Fortune Business Insights, the global cryptocurrency market was around $826.6 million in 2020. Moreover, the market is expected to grow from USD 910.3 million in 2021 to USD 1,902.5 million in 2028. The significant factors behind the growth pattern are the growth of distributed ledger technology and rising digital investments in venture capital. In addition, the popularity of digital assets like Bitcoin and Litecoin will likely drive market growth in the forthcoming years.
The increased requirement for FinTech software development for achieving operational efficiency and transparency in financial services and payments systems, the rise in the provision of remittance in developing countries, the need for data security, and more are the major factors that drive the global crypto market growth. Allied Market Research suggests that the global cryptocurrency market is projected to rise from $910.3 million in 2021 to $1,902.5 million in 2028 at a CAGR of 11.1% 2021-2028.
However, while we see the exponential growth in cryptocurrency, a PwC report suggests that only 6% of respondents say they are either "very" or "extremely" familiar with FinTech services such as cryptocurrencies. The acceptance is believed to increase with growth in innovative offerings and services not otherwise available through traditional payment systems.
Read more: FinTech and the World: Where are we Headed?
Is FinTech Limited to Crypto?
The people with a diet for investing their surplus in any lucrative investment option are unaware of the FinTech world and the shape and form of crypto. A common misconception is that FinTech is all about cryptocurrency. A FinTech app development company would instinctively respond with a no.
FinTech is a technologically enabled innovative instrument of finance that has resulted in better business models, applications, processes, and a positive impact on the financial market.
It is any form of digital currency that uses cryptography to secure transactions. They do not have a central regulatory authority and are based on decentralized systems to record transactions and issue new units.
Top FinTech companies like PayPal, Visa and Standard Charted are increasingly boasting about their daring plans to divert from the traditional operations towards the FinTech sector to offer crypto services. For example, MUFG, the largest bank in Japan, is launching its crypto token for use in a smartphone payment app.
Crypto is also a technologically enabled financial innovation and thus can be considered a part of FinTech. As the global FinTech trends move towards reshaping the movement of money globally, we can say that, in a way, crypto is a part of FinTech – but it is much more than that.
Stay tuned to Tntra's blog, where we continue to discuss where FinTech is headed and how "The Holy Grail of FinTech" will play a role in its development.
Conclusion
FinTech has been a transformative force. It has been successful in driving changed financial habits and attracting new audiences. Parallelly crypto is also being sought as a tool that could be a part of mainstream financial innovation. In our opinion, while FinTech seems to be a superset of crypto, each of them is capable of having its classification in the future.
Are you a financial sector enterprise looking for a software product engineering company?
Tntra engineering has the expertise in designing the systems that drive the economy.
Consult Tntra FinTech experts today.
---
Listen to our latest podcast episodes on Innovation, FinTech, and more!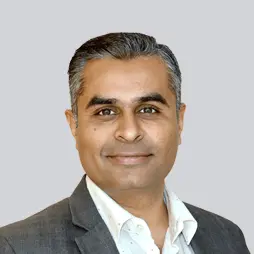 Shardul Bhatt
Shardul has been in the tech industry for over 18 years. He has worked with some of the global leaders like Mastercard, CIGNEX, and others. Today, Shardul stands as the CEO of
Tntra
- a global innovation ecosystem that provides product engineering services. He is enthusiastic about the latest innovations in the software industry and writes extensively to guide businesses and engineers for making better development decisions.
Choose Your Language
Categories