Tntra brings over two decades of global experience in software product engineering and IT services, process re-engineering and digital transformation, innovation and entrepreneurship.
We help bridge your dreams and ambitions, to, a larger-than-life vision and venture.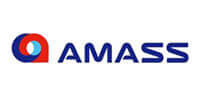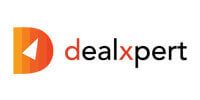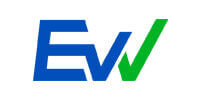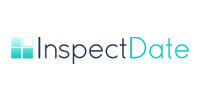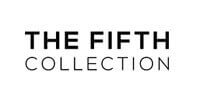 What We Do?
We provide software product engineering for IP-led requirements, software services for mature and legacy systems and digital transformation, for small to large enterprises around the world.
As a leading software product engineering company, we help companies identify and define technical solutions for their business problems, solve complex engineering problems and build their own engineering.
We provide pre-seed and seed funding, primarily to companies that are part of the Tntra ecosystem – leveraging our engineering services and incubator.
We participate in funding rounds led by our partners that are investing in early-stage ventures focused on FinTech, HealthTech, Supply Chain, IoT and New Economy domains.
We help bring ideas to life, providing innovators and entrepreneurs the necessary support and infrastructure to develop their strategy, solutions and business plan.
We incubate companies, providing engineering support, potential funding, and access to our global network of mentors, domain experts and partner ecosystems.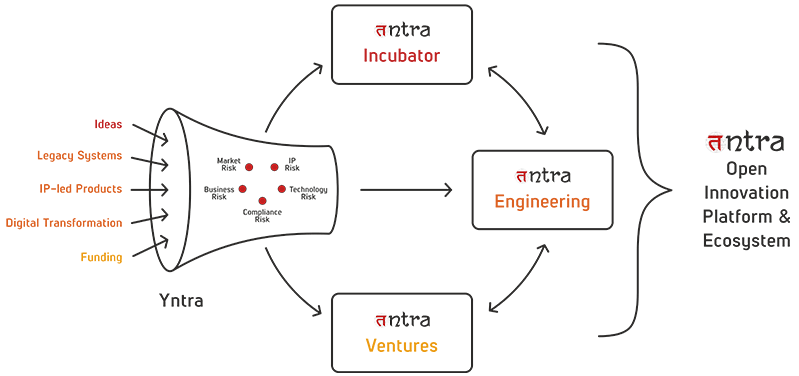 Case Study
Tntra believes that a good company builds and delivers marquee products and services.
But, a great company impacts the lives of all of its stakeholders for the better.
Mentors
Tntra brings together successful entrepreneurs and seasoned professionals.
We invite you to join us on this mystical ride, where the journey matters as much as the destination.
We learnt the importance of intellectual property - developing it, protecting it, and nurturing it.
We learnt it takes an entire ecosystem to build and successfully scale a venture.
We learnt the importance of being in the right place at the right time.
We learnt that collaboration is easier said than done.
Most importantly, we learnt the importance of exposure and mentorship.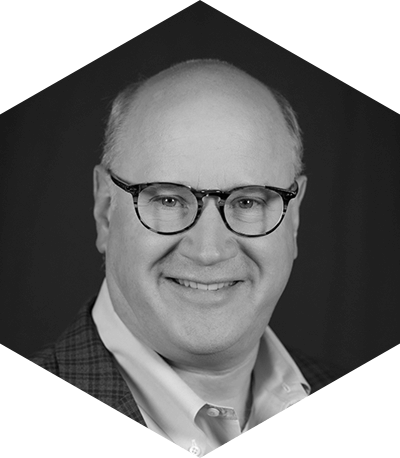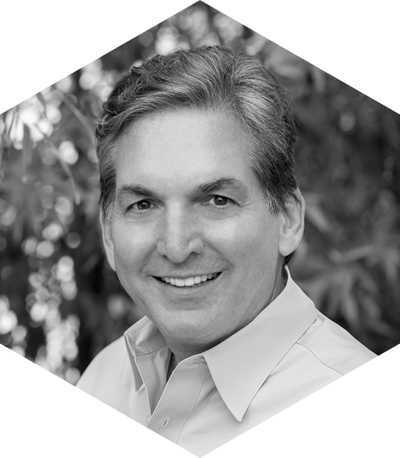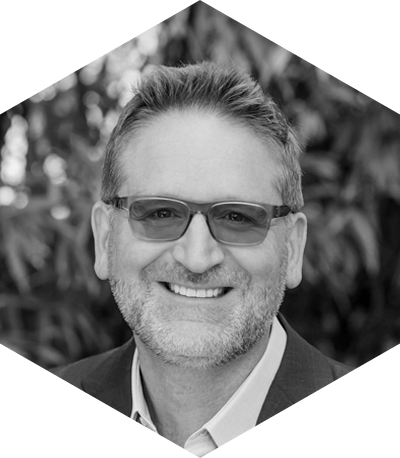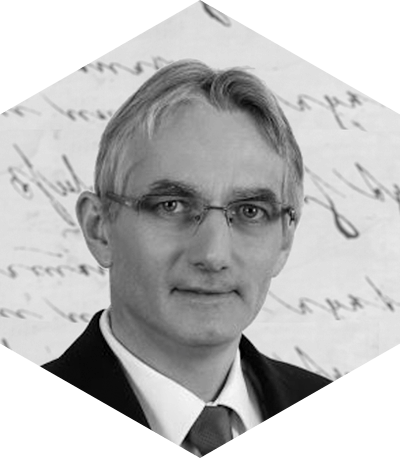 Lean Manufacturing Solutions
Uncover the potentail of IP-led software engineering with Tntra.
Get the benefit from the advantage of partnering with ever evolving technology experts.

Get In Touch
Let's Discuss Project Ideas
×