Tntra is a software development company in Dubai bringing over two decades of global experience in software product engineering and IT services, process re-engineering and digital transformation, innovation, and entrepreneurship.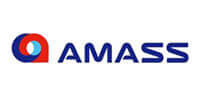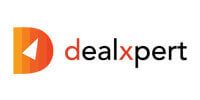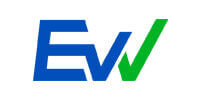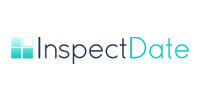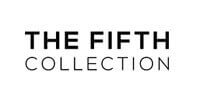 What We Do?
We provide software product engineering for IP-led requirements, software services for mature and legacy systems and digital transformation, for small to large enterprises around the world.
As a leading software product engineering company, we help companies identify and define technical solutions for their business problems, solve complex engineering problems and build their own engineering.
We provide pre-seed and seed funding, primarily to companies that are part of the Tntra ecosystem – leveraging our engineering services and incubator.
We participate in funding rounds led by our partners that are investing in early-stage ventures focused on FinTech, HealthTech, Supply Chain, IoT and New Economy domains.
We help bring ideas to life, providing innovators and entrepreneurs the necessary support and infrastructure to develop their strategy, solutions and business plan.
We incubate companies, providing engineering support, potential funding, and access to our global network of mentors, domain experts and partner ecosystems.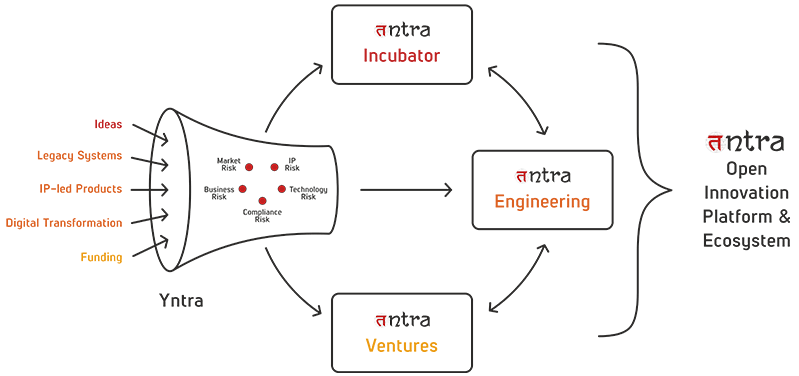 How Can Tntra Help the Business in UAE and MENA Region?
Tntra is an outstanding software development service in Dubai. With its distinctive features, Tntra - an official partner of Seed Group - is uniquely positioned to assist individuals, enterprises, and incubators in the UAE, GCC, and MENA regions.
Tntra Diamond
Tntra's Diamond is a comprehensive approach to helping enterprises manage the constant interplay between Business Process Reengineering and Digital Transformation.
Unique Methodologies
Tntra's unique methodologies help enterprises build, deploy and run remarkable and potent products for companies across domains.
Tntra Academy (Gurukula)
Gurukula is a "Future-of-Work" solution that can be customized for small to large enterprises and offered to enhance their skills and stay relevant.
Enterprise Platform (Yntra)
Yntra is Tntra's made-to-purpose cloud-based Enterprise Platform, offered as a SaaS / PaaS to the Tntra ecosystem and SME companies worldwide.
Expert Team
We are top-notch software development services in UAE with engineers who can grow alongside your needs. We can supplement this team with other experts in DevOps, cybersecurity, and more.
Mobile and Omnichannel Capabilities
Tntra is your go-to partner for omnichannel and mobile capabilities. As a leading mobile app development company in Dubai, we create mobile apps that offer a seamless experience.
Affordability
India is a renowned outsourcing destination for software development services, and Tntra offers access to highly skilled engineers at cost-efficient hourly rates for end-to-end services.
Compliance and Localization
Tntra, a software development company in Saudi Arabia and Dubai, understands the value of localization and compliance for the MENA, GCC, and UAE businesses. We guarantee adherence to legal requirements and cultural norms.
Tntra's comprehensive offerings drive digital transformation and growth in diverse industries throughout the UAE, GCC, and MENA regions.
With our local presence in Dubai and our partnership with the Seed Group, Tntra is poised to revolutionize businesses into digital and agile enterprises.

SEED Group - Opening Windows of Opportunity
Seed Group, a conglomerate that catalyzes innovation and technological advancement, is backed by the Royal Family of Dubai. By utilizing Dubai's stable economy, supportive governmental regulations, and broad business network, it aids companies and start-ups looking to increase their presence in Europe, Asia, and the Middle East/North Africa.
Unrivaled business connections
Operational in Multiple Industries
Access to funds and mentorship
Aligned with Digital Initiatives such as Smart Dubai 2021
Impeccable business connections
Checkout the Partnership PR Now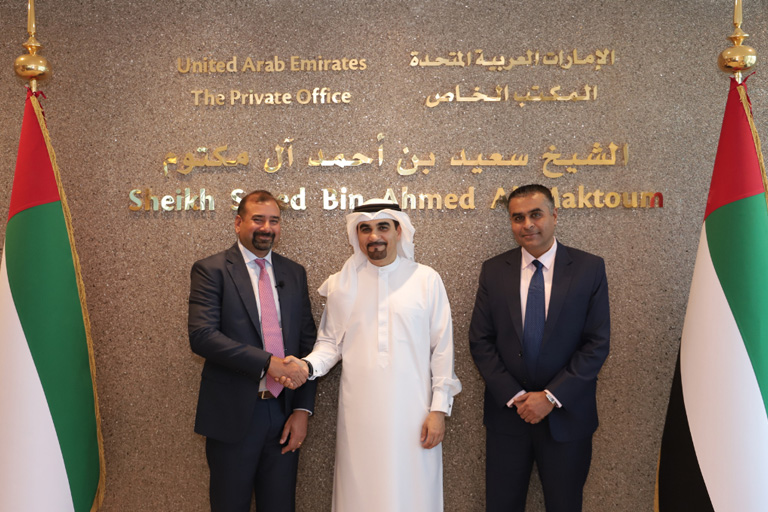 From left to right: Mehul Desai, Chairman and Co-founder of Tntra; Hisham Al Gurg, CEO of Seed Group and the Private Office of Sheikh Saeed bin Ahmed Al Maktoum; Shardul Bhatt, CEO and Co-founder of Tntra
Tntra and SEED Group Partner to Support Businesses in GCC / MENA Region
Tntra has partnered with the Seed Group - A Company of the Private Office of Sheikh Saeed Bin Ahmed Al Maktoum. The partnership aims to enable businesses in the UAE, GCC, and MENA region with comprehensive software engineering, Future-of-Work Academy (or Gurukula), and Enterprise Innovation Platform (or Yntra).
Why do you Need to Look into the Partnership?
IP-Led Engineering
Tntra specializes in IP-led software engineering services and provides specialized software development solutions specific to GCC/MENA region while enabling innovators to protect their innovations.
Knowledge Sharing
Extending the Tntra Enterprise Platform (Yntra) and Tntra Academy for knowledge sharing to benefit enterprises, universities, and government agencies involved in innovation and workforce development.
Building Startups
Supporting startup culture by enabling aspiring entrepreneurs across the GCC / MENA regions to access resources and mentorship for their ventures via the Tntra Incubator and Ventures fund.
Collaboration
Encouraging global collaboration by actively seeking opportunities to exercise their synergy in a way that delivers sustainable impact globally.
Innovative Solutions: Leading Software Development Company in UAE
Tntra enables businesses to transform innovative ideas into high-value, cutting-edge software solutions by providing them with guidance based on the knowledge and experience of our incredibly competent software development experts. As a top software service in the Middle East, we deliver unparalleled innovation and results.
Software Consulting Services
Unlock the advantages of Tntra's comprehensive software consulting. Streamline your business processes with our expert-driven approach. We analyze your software requirements, define your audience, and craft resilient solutions. From inception to scaling, we guide you in creating a high-ROI software product.
IP-Driven Software Engineering Solutions
At Tntra, we recognize the importance of your innovative concepts. We go the extra mile to turn your ideas into tangible, safeguarded realities through our intellectual property-centered software engineering services. Our tailored software development offerings cater to the GCC/MENA region, empowering innovators to secure groundbreaking creations.
Custom Software Development Solution
As a top custom software development company in Dubai, we specialize in creating solutions tailored to your requirements. Our expertise improves business productivity and frees up valuable time by streamlining procedures. Whether creating from scratch or enhancing existing software, we're here for you.
Web App Development
Elevate your online presence with Tntra - the best web development company in UAE. Our experts utilize state-of-the-art tools to create exceptional web applications. Unlock your brand's potential with strategic, customer-focused services. Benefit from secure UX/UI, user management, access control, versioned API changes, and multi-libraries.
Mobile App Development
Elevate user engagement with the best mobile app development in Dubai. Tntra focuses on responsive UI/UX, creating intuitive and user-friendly applications. We will help you gain a competitive edge with a fully customized, customer-centric platform that showcases your business's best features. With our engineering solutions, you can ensure seamless accessibility for satisfied customers.
ERP Software Development Services
Experience tailored ERP solutions addressing essential business functions like production, inventory, content, accounting, and workforce management. We're among the best software development firms in UAE, leveraging tools like ODOO to create dynamic, customized ERP systems that precisely meet your business needs.
Case Study
Tntra believes that a good company builds and delivers marquee products and services.
But, a great company impacts the lives of all of its stakeholders for the better.
Tntra's Software Engineering Approach
Tntra, a software development company in UAE, utilizes a collaborative project management approach to deliver cutting-edge, scalable, and reliable software solutions while upholding the utmost quality standards.
Discuss and Plan Project Requirements
As a custom software development company in Dubai, Tntra's engineering specialists discuss your expectations, break down your needs into modules, and pinpoint the crucial factors determining a project's success. The team also establishes project milestones and determines the tools and expertise needed.
Architecture
The design architects at Tntra shape the user experience (UX) and craft the user interface by identifying integration points and establishing functional and non-functional criteria. They develop an interactive UI that outlines the entire flow of your software product.
Development and Test
Upon the client's approval of the design, we initiate the development of the Minimum Viable Product (MVP) version of the software, expediting its release. Our QA team tests the software for potential glitches, ensuring seamless functionality. Following successful testing, the software application is deployed.
Software Maintenance and Optimization
Tntra, a reputable custom software development company in UAE, collaborates with you throughout every phase of the software development life cycle. Our proficient experts establish ongoing feedback and monitoring protocols to guarantee consistent adherence to performance benchmarks.
Tntra's Capabilities
Tntra has vast expertise developing product engineering solutions across industries, supported by deep domain experts, and front-end to back-end to full-stack engineers across technologies.
We are a product engineering company providing everything you need, from mentorship, to collaboration, to development, to partnerships, to successfully delivering on the global stage.
Robotic Process Automation
Mentors
Tntra brings together successful entrepreneurs and seasoned professionals.
We invite you to join us on this mystical ride, where the journey matters as much as the destination.
We learnt the importance of intellectual property - developing it, protecting it, and nurturing it.
We learnt it takes an entire ecosystem to build and successfully scale a venture.
We learnt the importance of being in the right place at the right time.
We learnt that collaboration is easier said than done.
Most importantly, we learnt the importance of exposure and mentorship.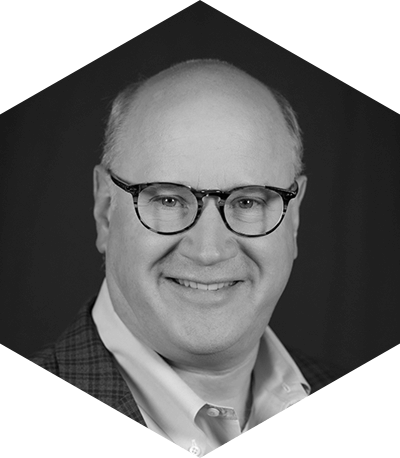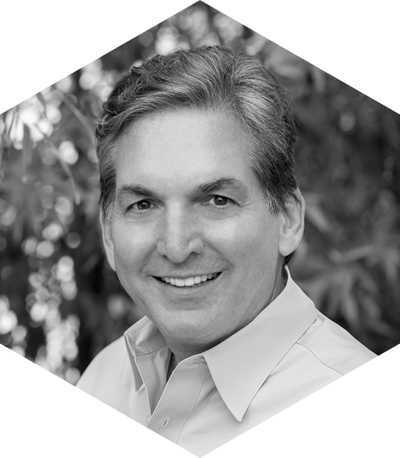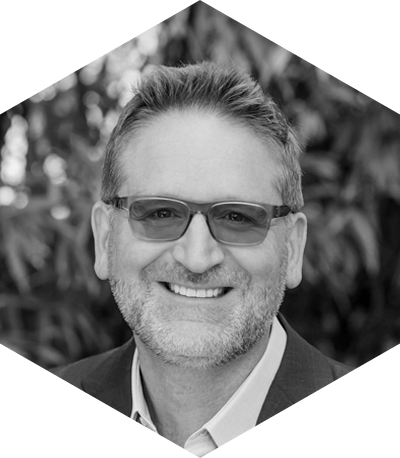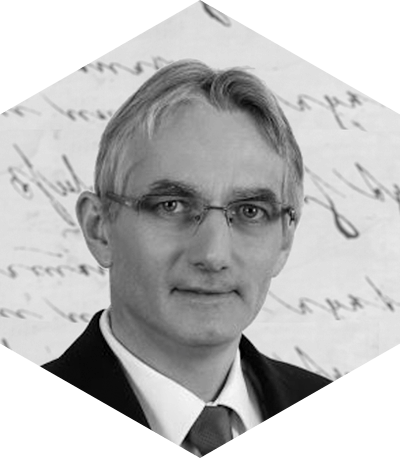 Lean Manufacturing Solutions
Frequently Asked Questions
Transform Your Ideas into Reality with Best Software Engineers in GCC.

Get In Touch
Let's Discuss Project Ideas
×