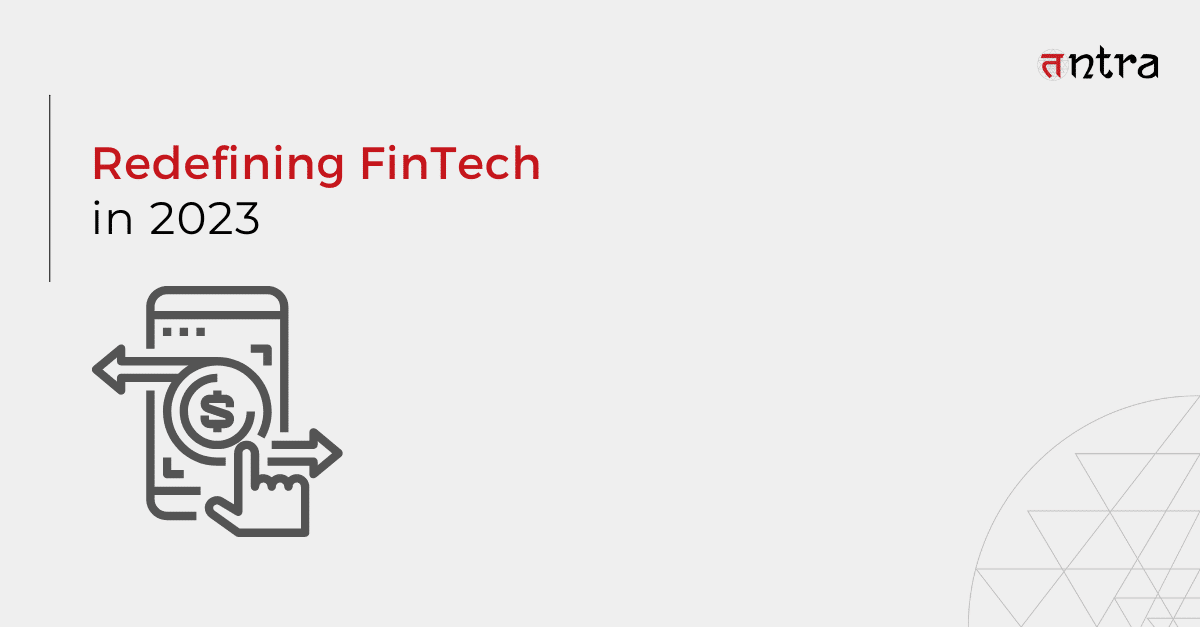 Redefining FinTech in 2023
Amplify is an application that makes donations to user-chosen climate causes whenever they purchase from an Amplify partner. It donates two percent of the transaction value to climate action causes like Friends of the Earth, Carbonfund, Rainforest Trust UK, and more. The company has recently launched in the UK and Ireland, supported by the Irish government.
"The ultimate goal for Amplify is to build a global donation network of sustainable brands and conscious consumers, creating a collective force of climate action," he says. "If we can take the positive impact of every sustainable purchase and amplify it with a climate donation, the impact of conscious consumerism can be taken to an entirely new level," says Conor O'Laoire, CEO and co-founder of Amplify.
FinTech app development is going beyond e-wallets, digital banking, and online payments. The revolution is here, and it is focusing on a holistic approach to FinTech app development solutions.
(Source: The Conexus Group)
FinTech Evolution Across Sectors
Blockchain investments are expected to rise to 10% of the world's GDP by 2027. While it is still in its infancy, Blockchain is witnessing tremendous growth. Banking, Cryptocurrency, Supply Chain, Retail, etc., are a few places that utilize Blockchain for financial recording and management. 
Buy Now, Pay Later is the most recently evolving FinTech area. BNPL segment will reach a transaction value of $680 billion by 2025.  39.4% of US consumers use the BNPL facility to avoid paying credit card interest, while 38.4% of consumers utilize BNPL to purchase products that don't fit their budget.
FinTech services now deliver things that match the traditional financial system, just digitally. It includes P2P lending, crowdfunding, payments, digital banking, and more. However, with advancements in technology, "digital finance" has also transformed.
FinTech Redefined: New Age Trends
Many believe digital finance to be the new normal, but the FinTech domain has gone beyond that. It has integrated into areas of insurance, sustainability, lending, investment, and more. Today, the FinTech space is evolving at a rapid pace as consumers move from traditional financial management to digitized products.
But what does FinTech look like now? With the introduction of Artificial Intelligence, Blockchain, AR and VR, and more, FinTech is becoming an interactive experience. The trends that shape FinTech today will modernize how people look at digital finance.
Some of these trends that are redefining FinTech are:
Introduction of the "Superapp"
PayTM is a great example of a superapp in India. Alipay and WeChat are other examples in the Asian market. These markets act as an all-in-one portal. They provide FinTech services like payments, lending, insurance, and more. Along with that, these apps offer options for food delivery, ticket booking, appointment scheduling, online shopping, and more. As FinTech expands and transactions integrate, the rise of such superapps is definitely transforming the industry.

Gen Z FinTech products
Banks are now introducing new-age FinTech products for Gen Z since it comprises a majority of the population. Seamless and flexible products like investment schemes, digital funding, and more are allowing banks to reach an audience that has the highest growth potential. As Gen Z wants products on their terms, banks and institutions are modifying products to meet their requirements. There are flexible mutual funds, stock plans, crypto products, etc., that banks are selling to attract the younger generation.

Web 3.0 driving FinTech
Consumers now prefer better ownership of their digital goods. Decentralized finance, or Defi, enables users to transact without any intermediaries. Web 3.0 focuses on driving accessibility, usability, and security to digital finance consumers. And with Blockchain in action, users are open to leaving banks and relying on decentralized methods of finance. Web 3.0 also brings finance closer to individuals and groups once left out of the financial system.
Read more: FinTech Companies Can't Stay Away from Python Anymore. Here's Why
Wrapping Up
While there are challenges that FinTech market adoption faces in 2022, the industry will overcome them due to the large number of Gen Z and informed users available in today's markets. Crypto exchanges are no more a thing of the past, and investments in Bitcoin are now seen as a secure way to gain high returns. Therefore, as the risk capability of consumers increases, the FinTech industry shapes itself into an industry that is more open to innovative products for simplifying financial transactions and complete digital finance.
Tntra's FinTech experts and engineers enable FinTech companies to achieve their growth objectives through innovative solutions and digital products. If you are looking to accelerate your FinTech business with a software product engineering company, consult our experts today.
---
Listen to our latest podcast episodes on Innovation, FinTech, and more!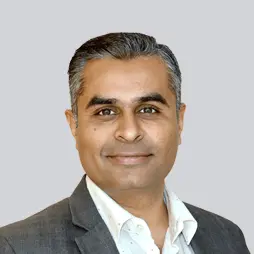 Shardul Bhatt
Shardul has been in the tech industry for over 18 years. He has worked with some of the global leaders like Mastercard, CIGNEX, and others. Today, Shardul stands as the CEO of
Tntra
- a global innovation ecosystem that provides product engineering services. He is enthusiastic about the latest innovations in the software industry and writes extensively to guide businesses and engineers for making better development decisions.
Choose Your Language
Categories