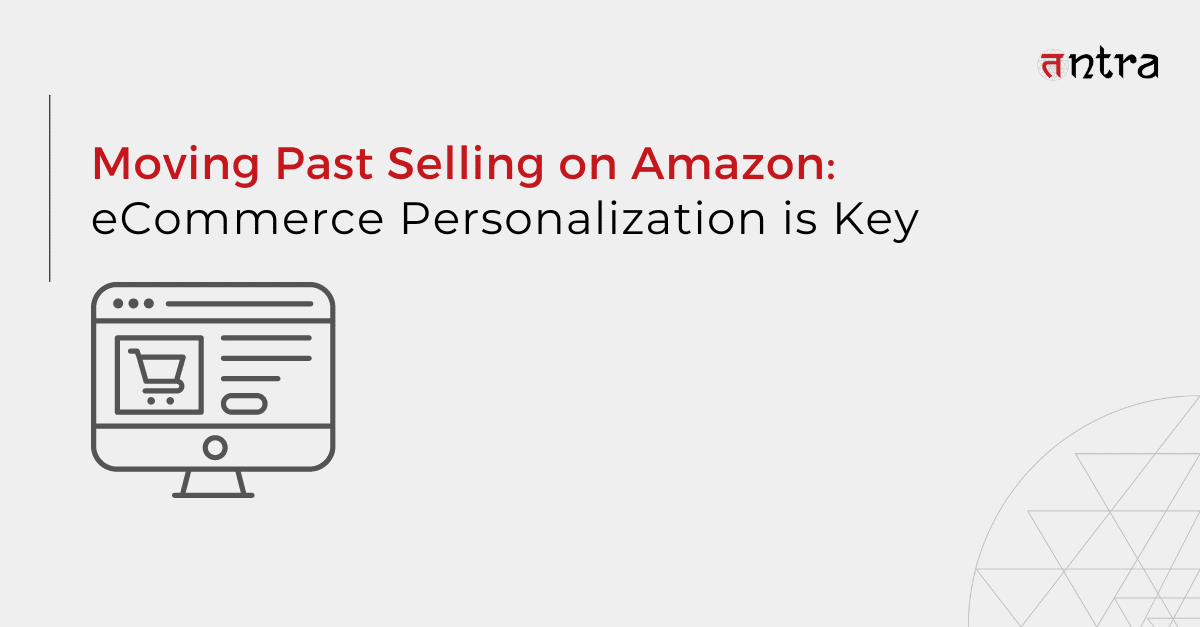 Moving Past Selling on Amazon: eCommerce Personalization is Key
"There's a lot of struggle when it comes to finding a vintage fashion brand. Of Course, you could go to Amazon or eBay and get compromised quality products. But, suppliers and buyers of luxury vintage fashion didn't have a meeting place, and that's what we tried to offer," says the founder of Asia's #1 luxury vintage fashion brand.
The Fifth Collection could have quickly sold its merchandise on Amazon. But they won't be able to deliver a product-specific customer experience. On top of that, getting lost is easy in the herd. What they needed was an innovation in eCommerce software.
An online shopping store that offers luxury vintage fashion was the answer. Dedicated specifically to vintage lovers and suppliers, The Fifth Collection is one of the best ecommerce platforms that delivers exceptional e-Commerce experience and is the leader in its industry. All because of what? Continuous innovation in engineering and forgoing off-the-shelf selling.
The eCommerce Software Market is Growing Rapidly
In 2021, the eCommerce software application market brought close to $6 billion in 2021. The industry is expected to grow by $1.2 billion in revenue by the end of 2025.
Since all eCommerce sales are estimated to reach $6.5 trillion by the end of 2023 (22% of all global retail sales), the number of eCommerce software for building an online store is increasing every day.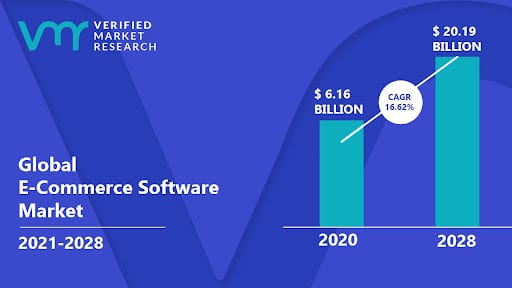 Exponential technologies and innovations like Virtual and Augmented Reality (try glasses online before you buy them), Machine Learning (prepare your care based on past orders), Speech and Pattern recognition (order online using voice and smart assistants), among several others, contribute to the growth of eCommerce.
E-commerce subscription, a major game-changer, is a driving force in the industry.
Global Subscription E-commerce market was valued at US$ 34.7 billion in 2020 and is anticipated to reach US$ 2,643.6 billion by 2028, displaying an explosive CAGR of 72.9% over the forecast period (2021-2028)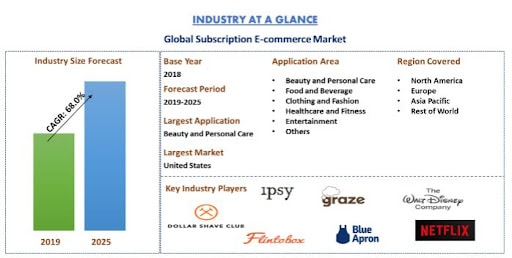 The sector is experiencing tremendous growth. The idea of selling products and services on a monthly or yearly basis is an amazing customer retention strategy. And with the introduction of multiple payments over a period of time, the subscription model continues to evolve.
Continuous Innovation in eCommerce Takes Charge
Commercial off-the-shelf (COTS) products are meant for the mass market. The purpose is to serve the common requirements of businesses. However, they do not solve the unique business problem that enterprises face.
eCommerce players like Amazon, eBay, Alibaba heavily dominate the industry. But there is a niche market for countless products that aren't available on these popular marketplaces. And even if they are, the personalized experiences that companies want to deliver aren't as promising as they could deliver on their own site.
Today, product customization is essential. eCommerce companies that offer the best ecommerce software for customization for their customers to access their portals and personalize their experience.
The promotional strategies are one of the biggest changes that off-the-shelf eCommerce players do not offer.
When brands need personalized targeting, they are limited by eCommerce marketplaces. Custom solutions enable them to integrate online advertising and target specific segments of customers. Digital channels like social media platforms, information portals, even streaming websites are heavily utilized for band-specific promotional activities.
Today, social media is a driving force behind e-Commerce sales. Social commerce sales will reach $80 billion by 2025. Companies that have an eCommerce website can easily promote their products on social media platforms and reach an audience that was not available earlier.
All of this is possible with custom e-Commerce solutions that are accessible, convenient, and, most importantly – deliver a personalized experience.
Conclusion
Enterprises need to think beyond the "easier to implement" approach. Marketplaces do not serve a niche audience. Custom solutions and continuous innovation – these two are the cornerstone for the successful personalization of customer experiences. To reach a mass market, such marketplaces make sense, but it comes at the cost of losing a certain amount of brand equity. Building a brand and taking control of the best software for eCommerce process comes with a custom eCommerce solution, and Tntra, the leading software product engineering company can assist you with high-quality and personalized eCommerce applications. When you need the right expertise, our team stands with you.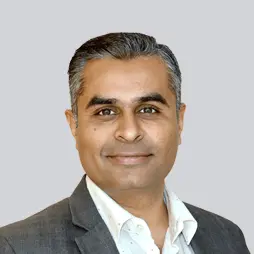 Shardul Bhatt
Shardul has been in the tech industry for over 18 years. He has worked with some of the global leaders like Mastercard, CIGNEX, and others. Today, Shardul stands as the CEO of
Tntra
- a global innovation ecosystem that provides product engineering services. He is enthusiastic about the latest innovations in the software industry and writes extensively to guide businesses and engineers for making better development decisions.
Choose Your Language
Categories