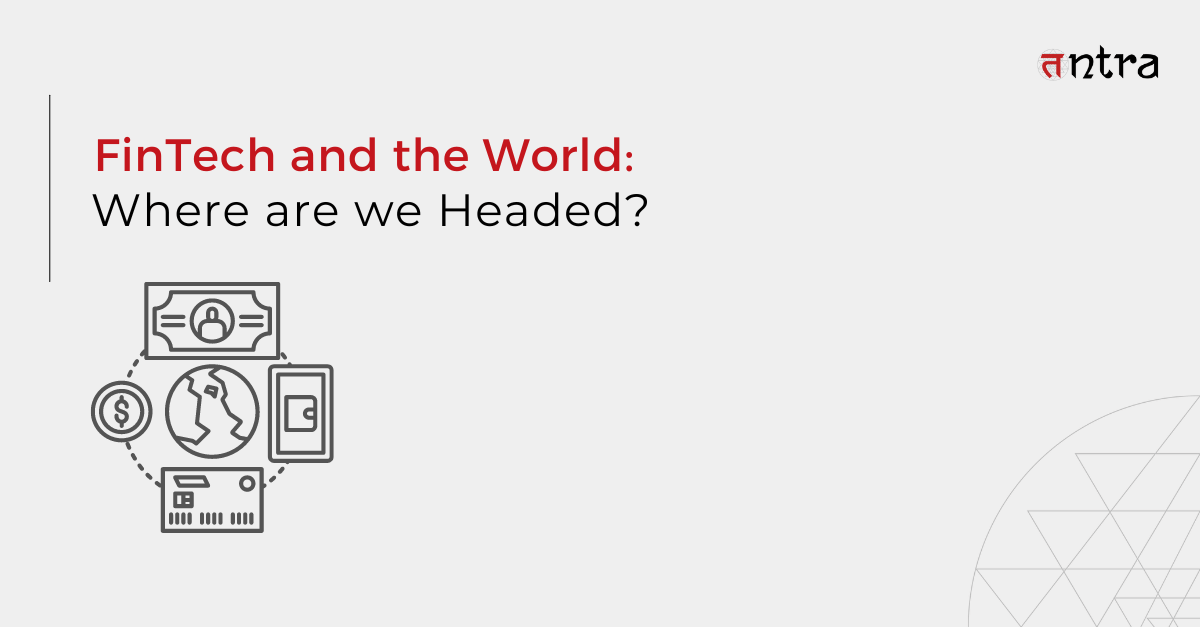 FinTech and the World: Where are we Headed?
ANZ bank in Australia is a prime example of banking-related blockchain transactions. The bank has successfully executed a stablecoin transaction through a public permissionless blockchain platform.

The bank delivered the stablecoin for the Victor Smorgon Group, which wanted to invest $30 million in the crypto markets. ANZ minted 30 million A$DC using an ANZ-built Ethereum Virtual Machine (EVM) compatible smart contract deployed through the Fireblocks platform. The coins were transferred between the parties and later redeemed back into Fiat currency like many AI FinTech startups are doing today.
"The Australian Dollar Stablecoin is a crucial step in ensuring consumers find a safe and stable passageway into the digital economy. We will continue to explore how we can use this technology in the future and for other industries and applications," says Nigel Dobson, ANZ banking services lead.
(Source: The Conexus Group)
The new wave of FinTech: Key Indicators
63% of insurance company CEOs believe that IoT will be a significant factor in the strategic growth of their business. Today, connected systems enable insurance enterprises to improve their claims management process and deliver better results using FinTech software development services.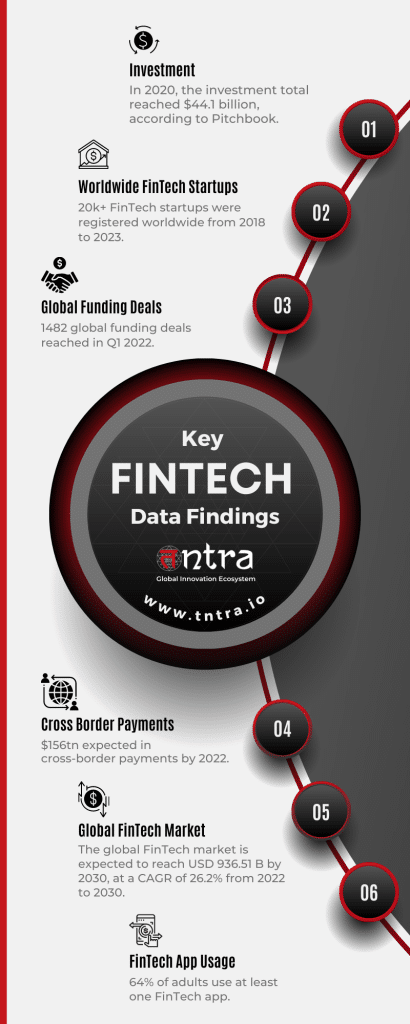 Regulatory Technology (Reg-Tech) and Blockchain are two of the fastest-growing segments in the FinTech industry. By 2024, Blockchain is set to reach the USD 20 billion mark. Investments in blockchain, decentralization and digital ledgers are key reasons for this growth.
By 2022, the insurance sector will save over $1.3 billion following the implementation of Artificial Intelligence. AI and Machine Learning enable easy fraud detection and proper compliance and ensure quick claims management. It leads to heavy savings on FinTech application cost as well.
Read more: FinTech Chronicles, Part 1: The Early FinTech Era and its Adoption
What's driving FinTech in 2022
The FinTech industry is one of the highest funded industries in the world. Adoption is increasing rapidly. Convenience is one of the major reasons for FinTech growth. Digital banking eliminates the need to carry cash, P2P loans provide access to money, decentralization is leading to transparency – and more factors contribute to FinTech's growth. But what drives it in 2022?
Today, FinTech is way beyond digital wallets and payments. It is an industry that is thriving on the latest technology and advancements. FinTech is headed towards a significant transformation through innovation.
Active Blockchain Implementation
Banks across the globe are considering Blockchain as a way to minimize fraud and achieve maximum transparency. Decentralized digital ledgers will provide complete transparency about the movement of money. It protects the consumer against all financial crimes as each transaction takes place over a secure node. Blockchain will enable faster international transactions with a minimum exchange fee.

Embedded Finance
Today, embedded finance is the most powerful driver of FinTech. With the integration of financial services with non-financial products, an ecosystem of FinTech is ready to serve consumers from all sides. Embedded finance simplifies purchase decisions, investing in stocks, access to money, and much more. Buy Now, Pay Later is a key use case of embedded finance.

Super Apps Ecosystem
Super Apps are the applications that provide an ecosystem of services and products to consumers. India's Paytm is a leading example of a super app. While it began as a digital wallet, today, users can book tickets, purchase gold, take loans, buy insurance, pay for goods and services, and do much more. Super Apps are all-in-one apps that enable the user to take advantage of the connected FinTech ecosystem.
Read more: FinTech world and Web 3.0: How is Web 3.0 Impacting the FinTech Industry?
Conclusion
The above three driving forces are shaping the new age of FinTech. However, there are other significant domains like Artificial Intelligence, Neobanking, and Web 3.0 that are taking center stage in FinTech innovations. Today, the world is moving towards a connected FinTech ecosystem where they have access to money, along with the simplification of spending it. Therefore, software product engineering services to meet this need are also in high demand.

Creating such FinTech systems that drive the economy requires expertise, which Tntra has. As a leading software product engineering company, Tntra offers the skills and capabilities to turn innovative FinTech ideas into profitable products.
Consult our experts today.
---
Listen to our latest podcast episodes on Innovation, FinTech, and more!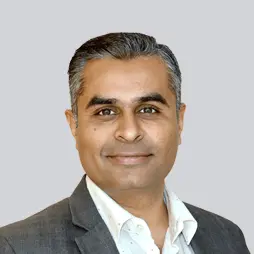 Shardul Bhatt
Shardul has been in the tech industry for over 18 years. He has worked with some of the global leaders like Mastercard, CIGNEX, and others. Today, Shardul stands as the CEO of
Tntra
- a global innovation ecosystem that provides product engineering services. He is enthusiastic about the latest innovations in the software industry and writes extensively to guide businesses and engineers for making better development decisions.
Choose Your Language
Categories