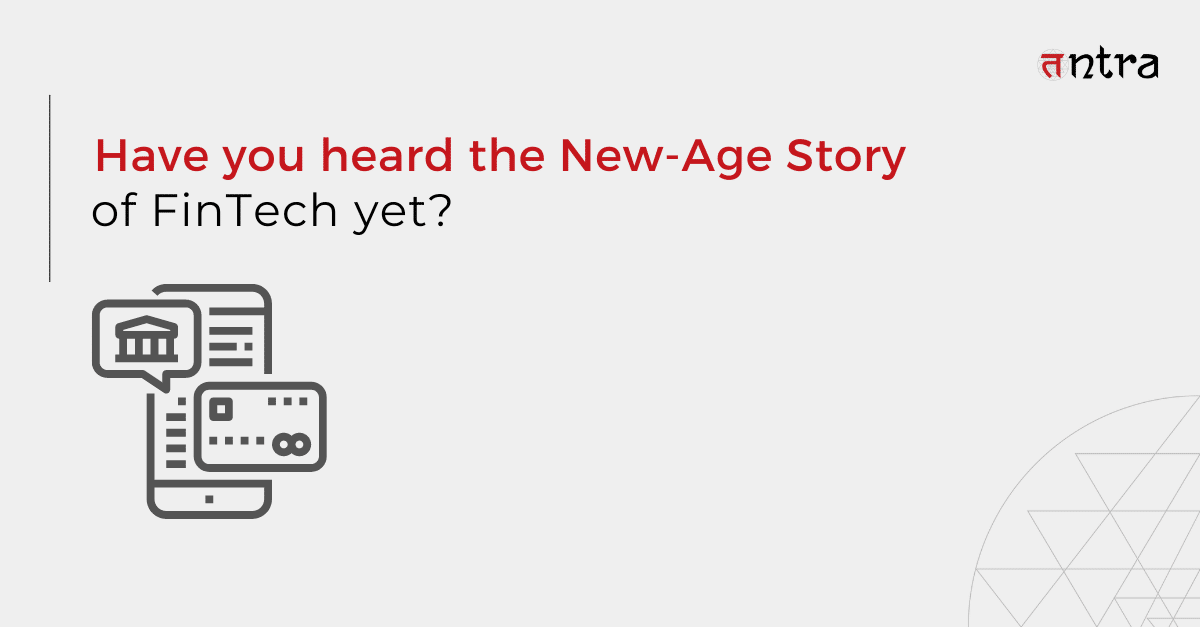 Have you heard the New-Age Story of FinTech yet?
Kantox is one of the industry disruptors responsible for changing the FinTech landscape.
When enterprises wanted to exchange currencies without an intermediary, Kantox came to the rescue. It provided cutting-edge FinTech services where businesses could use a peer-to-peer mechanism to exchange a foreign currency. It eliminated any banking intermediation, leading to lower cost of exchange and better currency management.
Gifted with fundamental tech and web DNA, Kantox founded its value proposition on transparency, fluidity, and flexibility to allow its customers to retake control of the management of their currency flows.
(Source: Kantox)
PayTouch (a biometrics-based payment system), IncreaseCard (a tool to control credit card collections), and IBillionaire (a portal to track every billionaire investor's portfolio) are a few other companies changing the entire FinTech status quo.
The FinTech Disruption Model
Studies by PwC say that new age banking systems, business models and innovation in FinTech will disrupt 28% of banking and payment services. While consumers get the utmost convenience, it also reduces the huge burden on individual bank branches and institutions, leading to better performance.

88% of financial institutions believe that standalone FinTech companies will eat up a major portion of their business in the next five years.

Two of the fastest-growing segments in the FinTech industry are Blockchain and regulatory technology (regtech). This puts Blockchain technology on track for $20 billion worth by 2024. Blockchain is all set to bring down the regtech costs by as much as $4.6 billion every year.

Niche FinTech companies, like the ones we discussed above, enable consumers, enterprises, and other stakeholders to take control of a particular aspect of their finance, which in turn leads to maximizing value.
Listen to our latest podcast episodes on Innovation, FinTech, and more!
The New-age Narrative of FinTech
FinTech is more than a domain – it is a methodology. It's a compliment to every industry that is involved in financial products and services. Subservices in FinTech are gaining greater focus – each individual aspect of Finance is taken care of by a solution that, in itself, is a complete product.
And with decentralized finance, value is delivered in the form of providing direct control over transactions between different stakeholders. It is helping to overcome major FinTech challenges.
FinTech, in the new age, is diversifying into different industries as well. Education, Retail, Insurance, Shipping, eCommerce, and Healthcare are a few areas where FinTech has found multiple use cases.
Cashless and decentralized finance will definitely take center stage as new-age FinTech. However, value delivery will also come in terms of individual financial need fulfillment. TransferWise DebitCard (a company that provides personalized cards to save money abroad) and MainStreet (a software that calculates the tax credits owed by the IRS and returns back to individuals) are two examples of individual need fulfillment.
Digitization will continue as is, but companies will need to find better ways to solve specific consumer problems. But it will also be crucial to have customers develop faith in such FinTech advancements that have never been done before.
Blockchain is a major disruptor that is critically impacting the FinTech industry. It is enabling companies, institutes, and even governments to build a decentralized structure where people have more control and safety over their transactions. The value lies in building an ecosystem that enables retail and corporate users to provide a birds-eye view of their finances and achieve systematic financial objective completion.
Read more: Redefining FinTech in 2022
Conclusion
FinTech, as we know it, is transforming. While it started with e-wallets two decades ago, FinTech is now taking a turn towards decentralized service delivery. Web 3.0 is a definite drive in the growth of FinTech, but it's not the only one. If companies and new-age FinTech startups want to survive, sustain, and thrive in this environment, they need to inevitably innovate and continuously disrupt the market.
Consumers and society at large, businesses in particular – are accepting Future in FinTech as the new norm, and Tntra has the domain expertise as well as proven "design for cashless" methodology to help your enterprise – products, services and organization – (digitally) transform for a cashless society.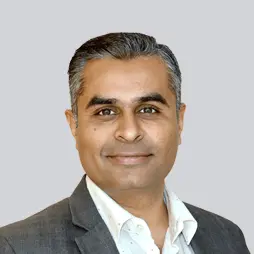 Shardul Bhatt
Shardul has been in the tech industry for over 18 years. He has worked with some of the global leaders like Mastercard, CIGNEX, and others. Today, Shardul stands as the CEO of
Tntra
- a global innovation ecosystem that provides product engineering services. He is enthusiastic about the latest innovations in the software industry and writes extensively to guide businesses and engineers for making better development decisions.
Choose Your Language
Categories