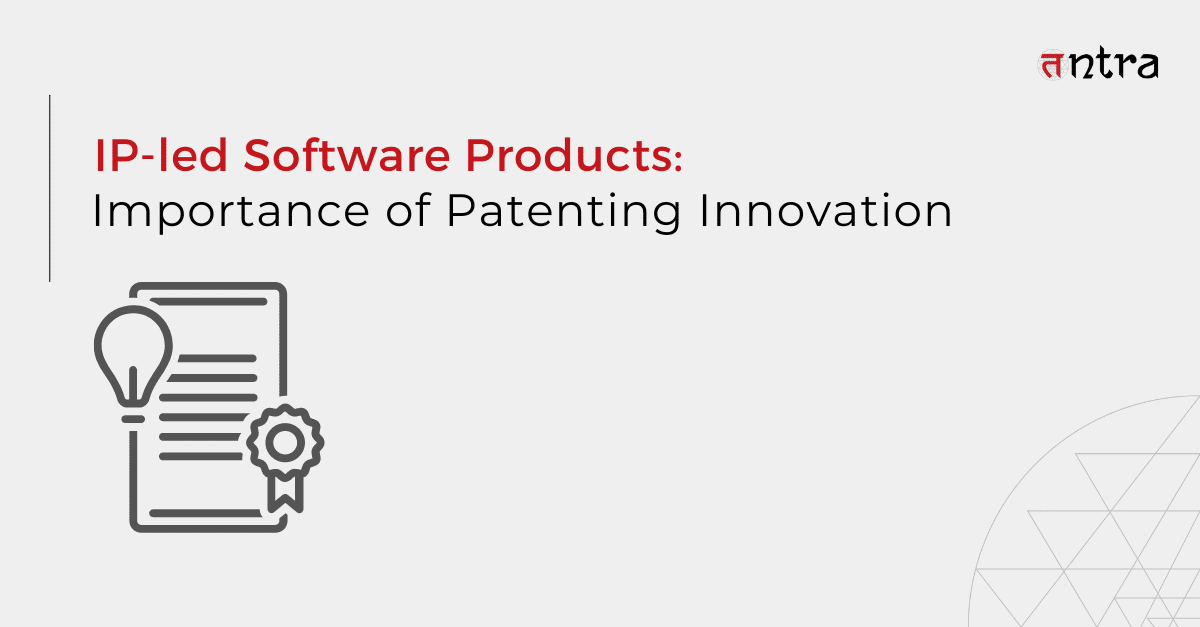 IP-led Software Products: Importance of Patenting Innovation
In January 2020, Airbnb was issued a patent for a system that automates the determination of booking availability for accommodation listings. It is a method for updating the booking entry for the accommodation listing and reservation system.
The method/system uses a model that determines the probability that the accommodation listing will be booked. It is a predictive analytics model that shows the highest probability of an accommodation being booked by the user.
The software also has a unique patent for determining the trustworthiness and compatibility of a person. The method/system goes through the person's documents, derives personality traits, and analyzes the information to assess a person's behavior. Then, it assigns a trustworthiness and compatibility score based on a scoring system. This is a useful system to help Airbnb identify trustworthy users, and people can rely on them for suitable accommodation bookings.
(Source: Google Patents)
IP-led Innovation and Technology Patents Growth
63.1% of the US utility patents issued in 2021 were software-related. The use of innovative technology to create unique solutions is the leading cause of such an increase.
When looking at the top 15 software-related US granted utility patents assignee, there was an increase of 23% from 2019 to 2020. However, the number of patents will grow as newer technologies take center stage.
49.4% of granted EPO patents were software-related in 2021. As digital transformation increases, companies file patents for technology that wasn't available for legacy systems. Modern solutions are leading to higher inventions. 
IP-led Product Engineering: What and Why
Unique ideas require different skills, resources, and expertise to turn into products. By definition, if a product is unique, it is IP-led. IP or Intellectual Property in software ensures unique products have the right patents. The culture to build such IP-led products varies from the culture that works properly on mature systems.
Intellectual property practices engineer ideas into products. These products address problems that solve friction. But such products require expertise, knowledge, and skills that create differentiation. IP-led innovation and product engineering, therefore, focuses on processes and culture that offer the right environment to engineer unique products.
There are three different parts to IP-led product engineering. First is the product – it's the easiest aspect of the process. The unique idea turns into reality. But how does that happen?
Here comes the second part – People. IP-led technology products require people who have better skills and expertise. These people have the knowledge to create the product.
The third part – Patents. Once people engineer unique products, creating an IP is essential. While IP-led development ensures bridging the gap between ideas and reality, patents provide complete access to the utilization of that idea.
Why IP practices are Important
Patenting a unique software piece gives companies an edge over their competitors. In addition, IP-led services help to develop a value proposition and bring the vision to the market.
Here are a couple of reasons to file patents for software pieces –
Define your Secret-sauce
It is a method, system, or apparatus that was useful in engineering the product. Software systems and processes also come under the secret sauce. This provides you with a base structure for defining the IP strategy.

Protect your Intellectual Property
IP-led solutions have higher goodwill than any other. Unique ideas need protection before they are available for mass market utilization. Patenting helps to protect the IP and gives the enterprise complete rights over the method, system, or apparatus.

Build a Defensive Strategy
Patents help to protect customers and partners. They become a part of the value chain as the solution offered directly impacts them. IP also creates a secure framework for stakeholders to operate and utilize the idea to a certain extent.

Enhance Enterprise Value
IP engineering provides support to determine the business plan. It enhances enterprise value by providing a unique solution to a previously unsolved problem. By building intellectual property, enterprises are eventually solving friction and creating better value.
Conclusion
IP-led software product engineering services have a unique value proposition. Engineering such solutions require a mindset that is different from working on mature systems. The skillset, resources, and expertise – all collectively form an IP-led knowledge hub. IP practices are, therefore, important to ensure enterprises have complete access to utilize the unique value. Partnering with Tntra offers complete IP-led product engineering while providing a platform to engage with Intellectual Property partners who can assist with the completion of the patent application.
---
Listen to our latest podcast episodes on Innovation, FinTech, and more!

Team Tntra
Tntra provides IP-Led software services and product engineering to partners – from new economy startups to large corporations – around the world. The team of executives, managers, and developers at Tntra provide valuable insights on how innovation and software technology are transforming the world. The company's articles also bring insights from experts with two decades of experience in software product engineering and digitization.
Choose Your Language
Categories