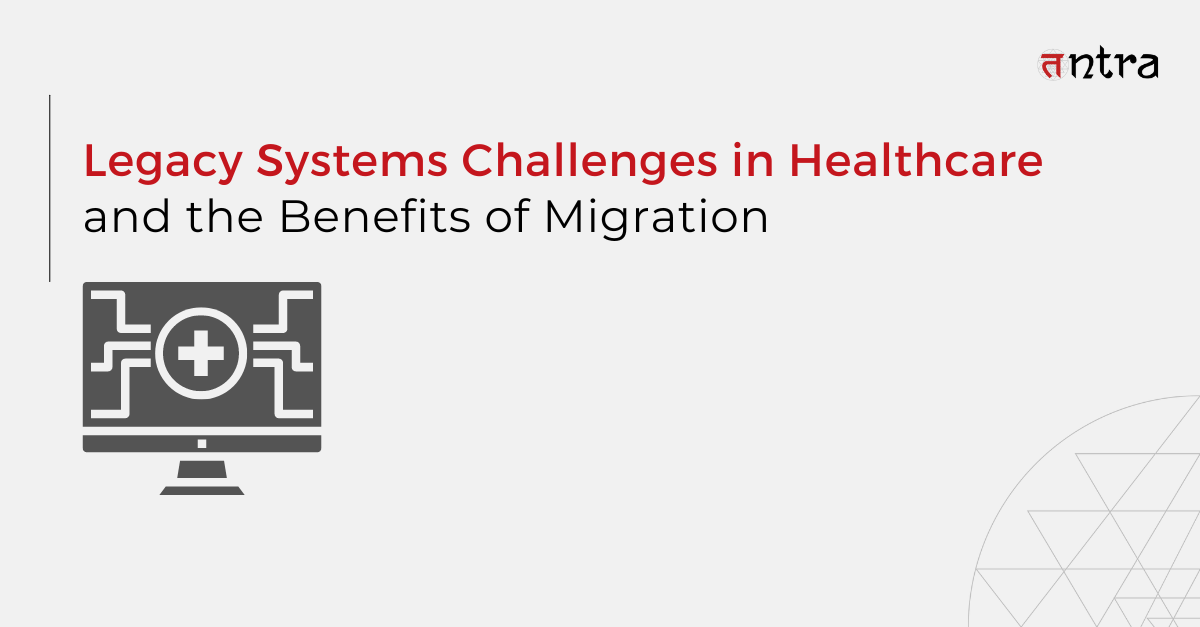 Legacy Systems Challenges in Healthcare and the Benefits of Migration
A legacy healthcare system is outdated and can lead to inefficiencies, increased costs, and cybersecurity risks. Migrating to a modern platform offers improved patient outcomes, increased system interoperability, and cost reduction.
Manu Tandon, the Chief Information Officer at Beth Israel Deaconess Medical Center (BIDMC) in Boston, recognized that preparedness and experience would be essential for the medical center's transition from legacy systems in healthcare to a cloud-based environment to support new applications and prepare for a cloud-centric future.
Beth Israel Deaconess Medical Center is part of a few medical centers that operate their own electronic health record system and other major systems. This created a significant need for a data center. Consequently, the medical center has been running and managing its data center for several decades.
BIDMC has been considering other options for data storage for over three years since the lease for its data center expired. The migration to the cloud-enabled BIDMC to quickly test and adopt innovations since it enables faster cycle times to test new services in a cloud environment. Turning on a service in the cloud is a relatively easier and faster process to try out innovations.
The BIDMC team is highly enthusiastic about the migration process as it enables them to develop an innovation program around the cloud. According to Manu Tandon, mobile, digital, and machine learning, as well as artificial intelligence solutions, can be easily hosted on the cloud, providing a significant advantage.
Although the BIDMC team successfully implemented the new cloud-based infrastructure within the planned timeline, they are not stopping there. Now the team is focusing on continuing its innovation efforts and developing its electronic health record (EHR) solutions as part of the hospital's EHR+ strategy to tackle the legacy systems challenges in healthcare.
Source: HealthcareITNews
Legacy Systems in Healthcare: Migration of Healthcare Technology
In 2013 alone, it was found that the use of outdated communication technologies decreased clinician productivity and increased patient discharge time. It cost U.S. hospitals an unnecessary loss of $8.3 billion annually. The doctors and the caregivers wasted 45 minutes daily due to old communication technologies.
An analysis reveals that many internet-connected imaging devices in hospitals operate on outdated software, with 83% unable to receive updates to address known vulnerabilities, exposing them to potential cyber-attacks.
There are massive benefits of healthcare legacy system modernization. For instance, as per the Bureau of Labor Statistics, the demand for medical billers and coders is expected to rise by 13% from 2016 to 2026. The introduction of EHRs has only made life easier for medical billers and coders.
A successful pivot from a legacy healthcare solution would also help in saving costs. Software engineering services can help centers design solutions that increase their efficiency. As per a study by the University of Michigan, a switch from paper to electronic health records led to a 3% reduction in the cost of outpatient care. This translates to a savings of $5.14 per patient each month.
Read more: Tech Innovations Transforming the Healthcare Ecosystem
The Legacy Systems Challenges in Healthcare and The Benefits of Migration
In healthcare, legacy systems, which refer to outdated technology, can pose significant challenges for organizations. Legacy systems challenges in healthcare can lead to costlier systems that are difficult to maintain and integrate with new technologies.
A legacy healthcare system can impede operational efficiency and reduce the quality of patient care, leading to potentially negative outcomes. Here are a few problems that a legacy healthcare system can create:
Legacy healthcare software often has limitations in terms of data accuracy and accessibility. These systems may not be designed to handle and maintain large amounts of data, resulting in data errors, duplications, and omissions. This can lead to inaccuracies in patient records and potentially harmful medical errors.
Healthcare organizations face many legacy system integration challenges due to the cost of upgrading everything. Healthcare companies often have to merge the new components with elements of the legacy system, which requires maintaining a seamless flow of all organizational processes during the integration.
Cybersecurity risks associated with legacy healthcare systems are significant due to their outdated technology and lack of security features. The systems were designed when cyber threats were less sophisticated and did not have the security mechanisms required to defend against modern cyber threats.
The migration of healthcare systems to a newer technology offers numerous benefits, including increased system interoperability, improved patient outcomes, and reduced costs. In this context, healthcare organizations need to work with a software product engineering company to understand the challenges associated with legacy systems and the advantages of migrating to modern healthcare technologies.
Legacy systems in HealthTech can be challenging to maintain, and migrating to a modern platform can bring many benefits.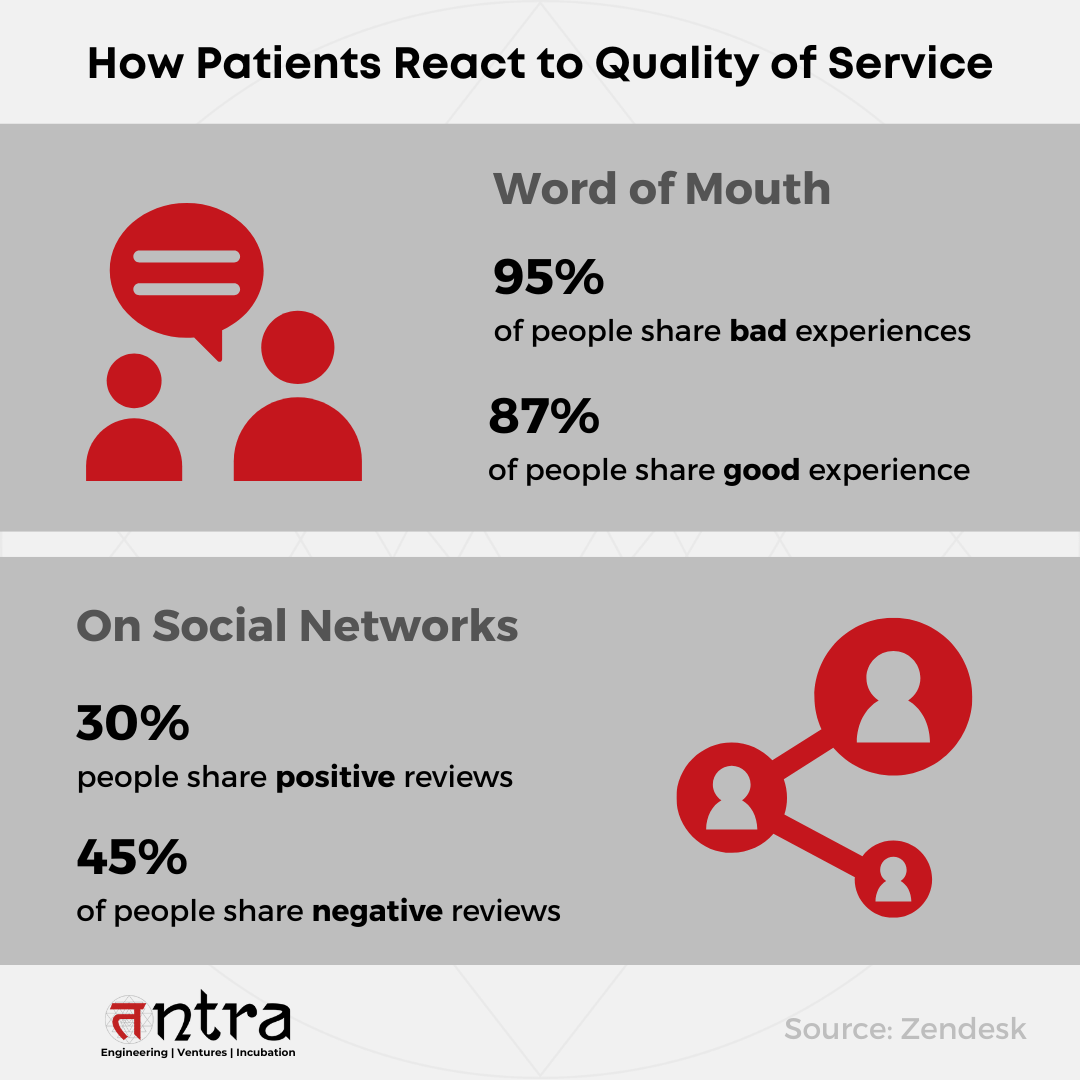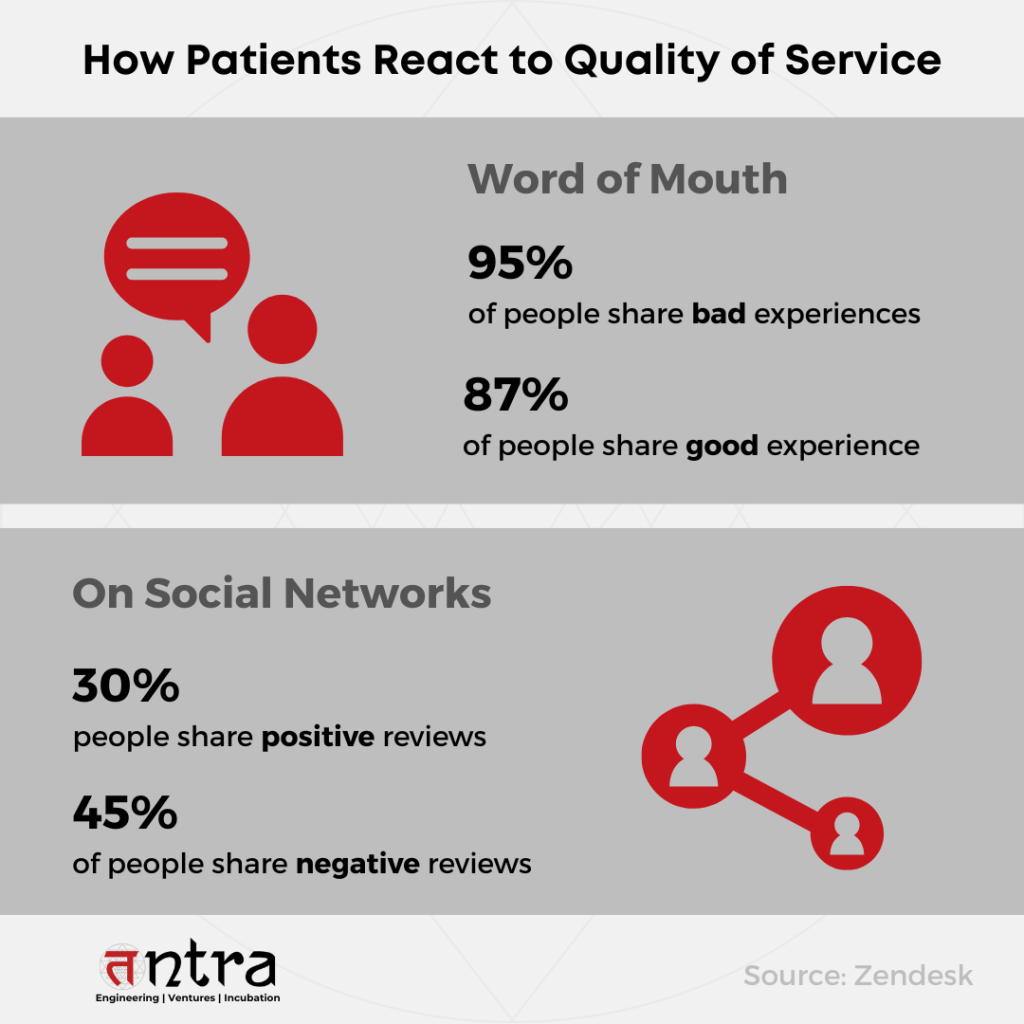 Here are a few reasons why you should modernize legacy systems in business:
Cloud migration allows authorized users easier access to patient medical and billing data, facilitating interoperability and collaboration among clinicians in different locations. Cloud migration enables secure and convenient access to data and applications from various devices, such as mobile phones, laptops, or wearable devices.
Migrating healthcare IT platforms and services to the cloud can help organizations reduce costs. They no longer need to invest in new infrastructure equipment to replace outdated legacy systems. The cloud provider takes care of hardware and software updates and ensures that the applications are supported by up-to-date infrastructure, which saves time and costs.
Migrating to modern platforms in HealthTech offers several benefits. Technology consulting services can build systems that enhance cybersecurity and reduce the risk of data breaches. Modern platforms are also more flexible and easier to integrate, improving overall efficiency. Additionally, healthcare organizations can save costs by outsourcing maintenance services to the cloud.
Check out our Healthcare app case study on Ophthalmic Image Capture Reporting. Discover how we improved diagnosis accuracy and saved time using our innovative technology.
Conclusion
The challenges posed by legacy systems in healthcare can be daunting, but the benefits of platform migration make it a worthwhile endeavor. From easier access to data and reduced costs to enhanced cybersecurity and better integration, modern platforms offer significant advantages that can help healthcare organizations provide better patient care and stay competitive in an increasingly digital landscape. While the migration process may be challenging, it is essential for organizations looking to improve their operations and provide better patient outcomes.
Tntra technology solutions offer comprehensive services to help healthcare organizations migrate from legacy systems to modern platforms. With expertise in cloud migration, data integration, and cybersecurity, Tntra can ensure a seamless transition with minimal disruptions to operations.
Contact our experts today for a FREE Consultation.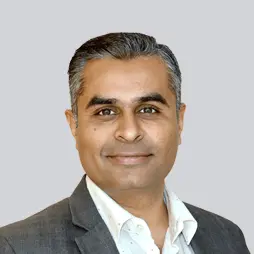 Shardul Bhatt
Shardul has been in the tech industry for over 18 years. He has worked with some of the global leaders like Mastercard, CIGNEX, and others. Today, Shardul stands as the CEO of
Tntra
- a global innovation ecosystem that provides product engineering services. He is enthusiastic about the latest innovations in the software industry and writes extensively to guide businesses and engineers for making better development decisions.
Choose Your Language
Categories