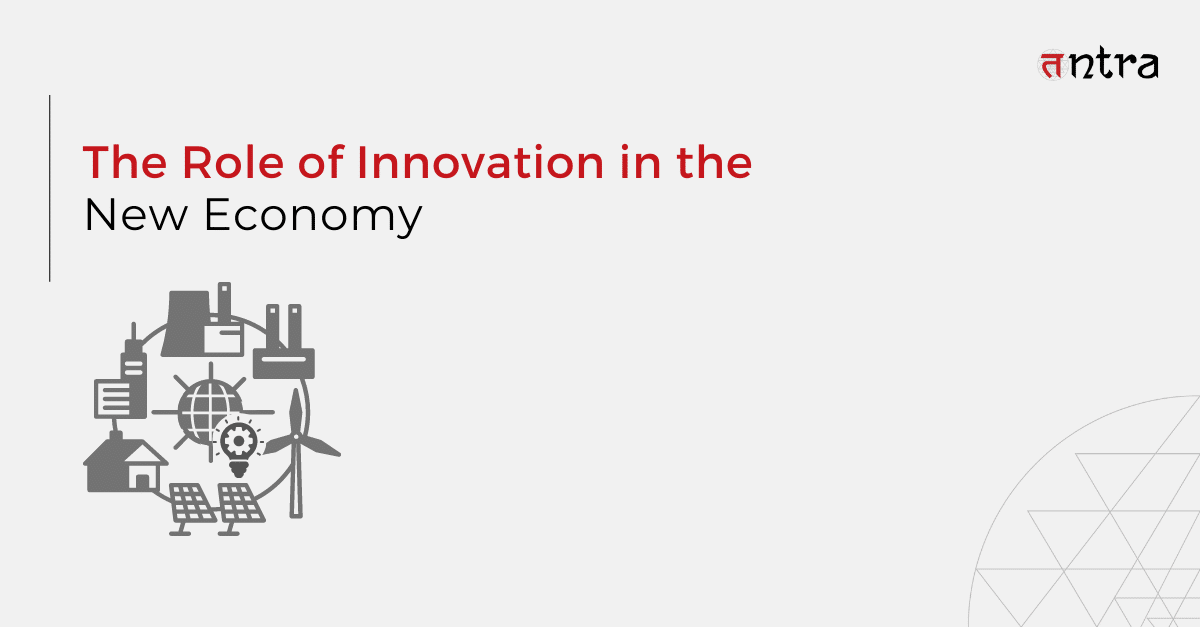 The Role of Innovation in the New Economy
The role of Innovation in the New Economy extends beyond just product or service innovation. The digital economy's hyperconnectivity has led to process and business model improvements, providing consumers with increased access to Innovation and the ability to voice their opinions. New Economy industries benefit from Innovation by streamlining internal procedures, becoming more efficient, and solving customer problems.
Traditional brick-and-mortar banks demand large investments in branch offices, ATMs, and customer service personnel. The banks thus have high operational expenses and low customer satisfaction. Consumers have only lately begun utilizing FinTech solutions. Wells Fargo is a leader in the New Economy industries thanks to its astoundingly aggressive adoption of cutting-edge digital product engineering solutions for clients. Wells Fargo is establishing itself as a bank of the future by developing some of the first and most sophisticated mobile apps and investing in speedy financial technology firms.
Wells Fargo launched its retail mobile banking app in 2012 to take advantage of smartphone capabilities and enter this steadily growing client channel. The bank also accompanied this tool with other materials like SMS-triggered warnings and notifications. With these resources, clients nowadays can manage their accounts, conduct transactions, and browse products without going to a branch office or computer.
Wells Fargo invests and supports six innovation labs and a Startup Accelerator to spur innovation. It not only seeks a direct return on technological Innovation but also nourishes relationships with entrepreneurs and engineers whose technologies can someday be used in the Wells Fargo digital infrastructure. For example, the bank supports EyeVerify, a participant in the bank's accelerator program since 2014. In early 2016 Well Fargo announced its plans to roll out an eye-scan biometric security technology to its corporate customers to ensure secure sign-in on mobile apps with the help of EyeVerify.
Banks have been able to reduce the number of physical branches they have, which has improved operational efficiency. In addition, Wells Fargo is ahead of the curve in deploying digital technologies to improve the client experience. With its targeted investments in high-potential entrepreneurs and innovative technologies, the bank is well-positioned to outperform rivals.
Source: Harvard
Innovation: A Key Factor in New Economy Industries Growth and Success
According to recent statistics, creativity is a major factor in the success of new economy businesses. 80% of executives, according to McKinsey, believe that their present business models face imminent disruption. Furthermore, 84% of CEOs believe innovation is crucial to their growth plan.
84% of executives believed innovation to be extremely important to their future success, according to the Accenture 2015 US Innovation Study. The importance of Innovation is so much that 81% of respondents from digitally mature companies list it as a strength of their organizations, compared to 36% from developing organizations and only 10% from early-stage businesses.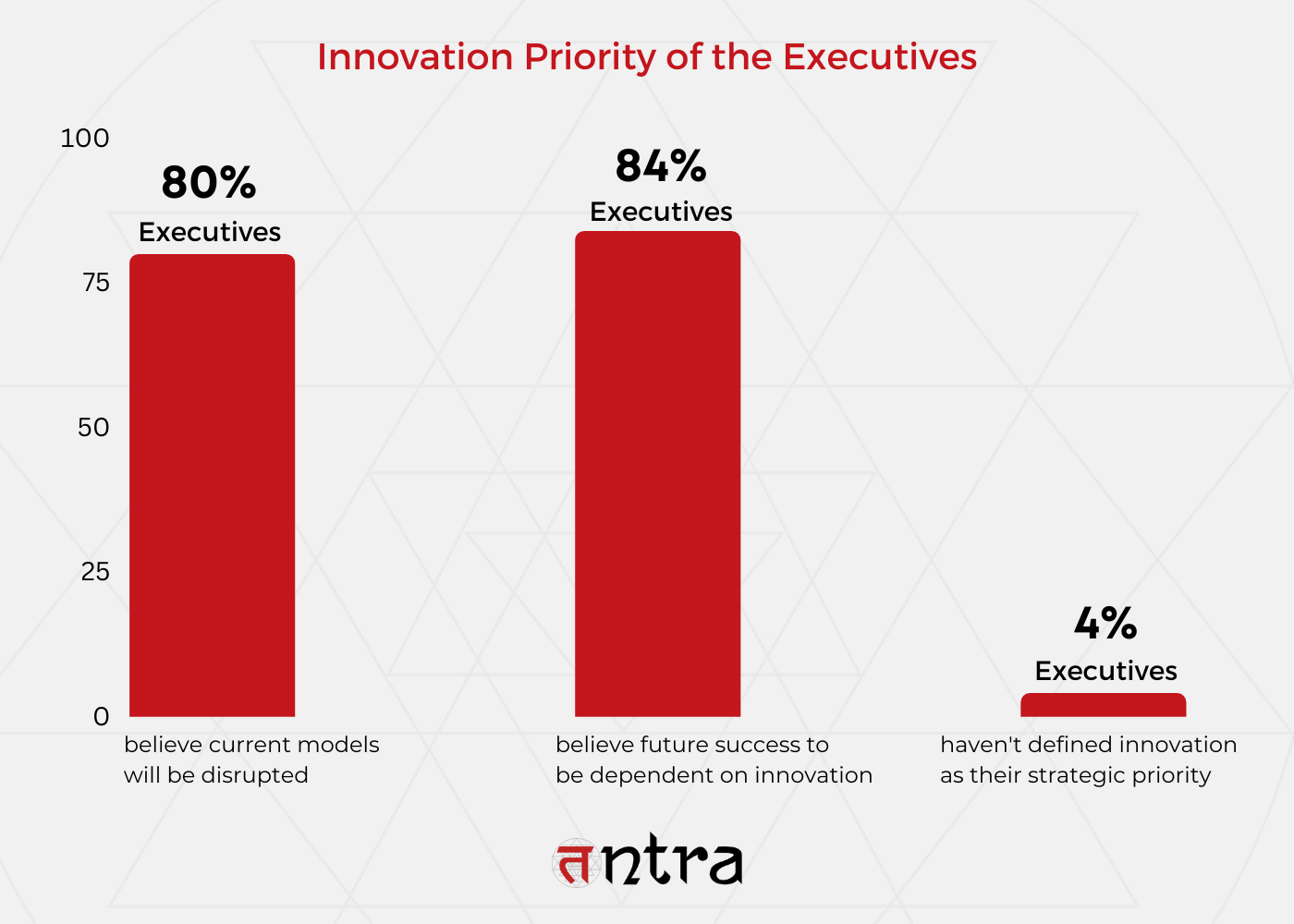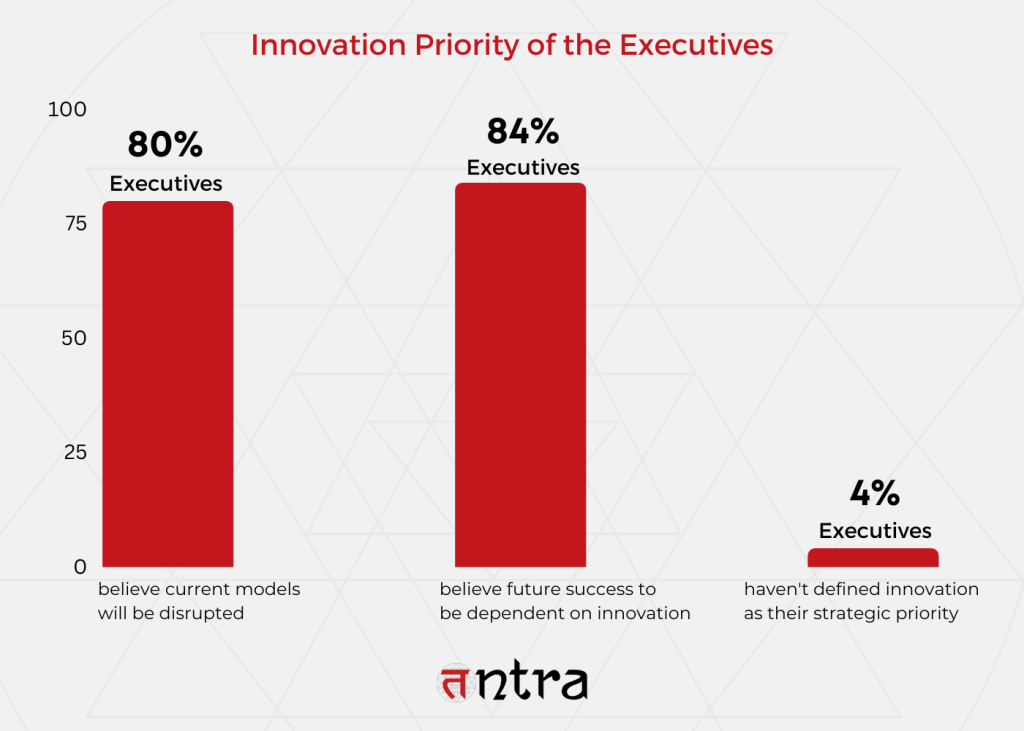 As per a report, in 81% of respondents whose organizations are digitally advanced, relationships are fostered with other organizations to promote digital Innovation. In addition, 83% of organizations rely on cross-functional teams to promote their innovation initiatives internally. Compared to 54% of other businesses, 62% of high-growth organizations aim to invest in technology that boosts innovation rates.
The New Economy companies will inevitably be disrupted by the innovation cycle. 40% of CIOs will co-lead Innovation in their firms by 2022, as Innovation is equated with disruption.
Read more: IoT Technologies: Driving Growth of the New Economy Companies
What is the Role of Innovation in the New Economy?
The limits of Innovation have substantially widened in the digital economy. Innovation has typically been used to describe process innovation to a lesser extent, as well as product or service innovation. In a similar vein, the majority of research has focused on the development of products and services or a more general form of Innovation as measured by businesses' patenting activity or even their R&D expenditures.
These ideas no longer accurately reflect the realities of the market in an era where the benefits of New Economy outweigh those of the traditional models. The digital economy includes transactions resulting from numerous online connections between customers, vendors, machines, and data. Technology facilitates these transactions, which has resulted in process and business model improvements.
Moreover, hyperconnectivity has increased consumers' access to Innovation, their voice in its design and adoption, and the ways in which it changes their lives—for example, through IoT or AI-enabled devices and services. In the digital economy, businesses are also creating differently. They frequently work with a software product engineering company to use new technologies and big data that enable them to quantify and fine-tune processes ranging from the design to the distribution of Innovation.
Innovation and economic growth are not limited to technology in the New Economy. It can also involve new ways of organizing work, managing employees, and delivering customer service. For example, companies can embrace flexible work arrangements, such as remote work, to attract and retain top talent. They can also use data analytics to personalize their marketing and improve the customer experience.
Innovations aid in developing a mindset of exploration and creativity to separate oneself from conventional thinking. Companies in the New Economy, which are based on cutting-edge technology, can use tools like AI, ML, and data analytics to improve consumer delight.
New Economy industries can benefit from Innovation by streamlining internal procedures, which facilitates problem-finding and resolution. Companies may become more efficient and successful at solving problems for themselves and their customers by automating repetitive operations, streamlining workflows, and enhancing communication.
Innovations in the marketing sector can boost client acquisition, simplify the selection and use of products, and improve retention. Technology innovation like geolocation techniques is a tool that New Economy businesses can utilize to attract new clients. Brands can use geolocation to find and target nearby consumers.
Discover how Tntra helped transform the freight forwarding process for our clients. Check out our case studies on Innovative Solutions in Freight Forwarding
Conclusion
Innovation plays a crucial role in the New Economy by enabling businesses to streamline processes, improve customer experiences, create new products and services, and more. It is not limited to technological advancements but also includes organizational and managerial innovations.
The digital economy has expanded the boundaries of Innovation by providing hyperconnectivity and new tools like Cloud, Blockchain, AI, and Data analytics, enabling businesses to differentiate themselves from traditional models. Embracing Innovation is essential for companies looking to stay competitive and thrive in the rapidly evolving landscape of the New Economy.
Tntra New Economy solutions can help you revolutionize your business with innovative digital solutions.
Contact Tntra today for software product engineering solutions.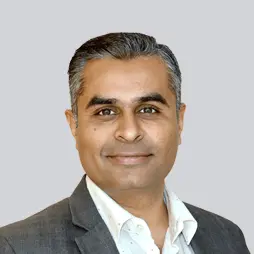 Shardul Bhatt
Shardul has been in the tech industry for over 18 years. He has worked with some of the global leaders like Mastercard, CIGNEX, and others. Today, Shardul stands as the CEO of
Tntra
- a global innovation ecosystem that provides product engineering services. He is enthusiastic about the latest innovations in the software industry and writes extensively to guide businesses and engineers for making better development decisions.
Choose Your Language
Categories