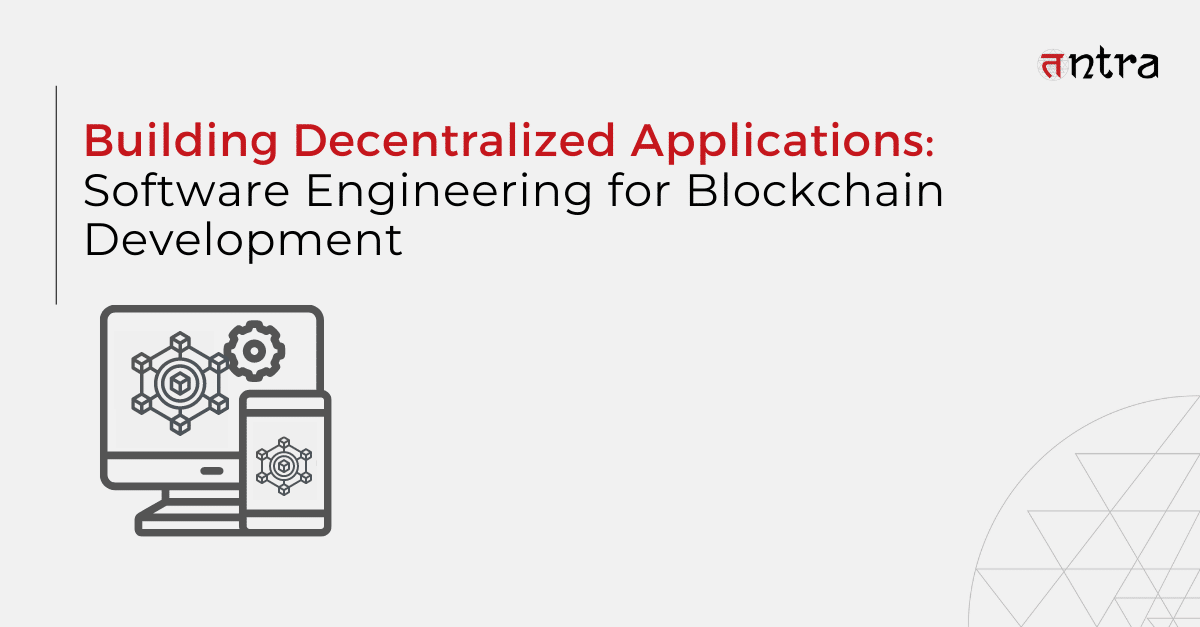 Building Decentralized Applications: Software Engineering for Blockchain Development
Blockchain development requires a unique combination of classic software product engineering solutions and specialized knowledge of Blockchain technology. Software engineers must understand protocol design, smart contract development, node development, security, and more to create dependable and efficient Blockchain-based systems.
One of the largest logistics management organizations in the world, FedEx transports freight valued at billions of dollars each year. FedEx has officially become the first global transportation business to implement Blockchain technology into its supply chain management. It is particularly engaged in advancing the use of Blockchain in the supply chain and believes that it will alter the sector. 
FedEx has a trial project underway using Blockchain software product engineering solutions to share shipment information among suppliers, FedEx, and retailers and assess what data needs to be retained in a permanent ledger to ease consumer complaints.
The business is creating Blockchain platforms that will let customers trace goods more effectively, not just while they are in FedEx's care but also before and after the company picks them up.
According to Kevin Humphries, Senior Vice President of IT at FedEx Services, FedEx is launching a few pilots to ensure it has an edge in Blockchain technology. Additionally, these programs will assist the business in expanding its grasp of how technology is implemented across various platforms and its scalability and performance characteristics.
He reveals that one of FedEx's focuses "has always been to find innovative ways to provide the kind of visibility that our customers need to get all the information up and down the supply chain. And Blockchain is opening the door to that by giving customers even more visibility to their package before it gets in our hands and after it leaves our hands."
Source: IEEE Innovation
The Future of Blockchain Technology and Software Engineering: Market Analysis and Projections
As per a report by Fortune Business Insights, the global Blockchain market was estimated to be worth USD 4.67 billion in 2021, and it is anticipated to grow from USD 7.18 billion in the year 2022 to USD 163.83 billion by 2029, with a CAGR of 56.3%. Based on the analysis, the global market exhibited a fall of 52.4% in 2020 compared to 2019.
The use of Blockchain oriented software engineering solutions has been extremely widespread across a range of corporate applications, including payments, exchanges, smart contracts, and more. During the first half of 2022, venture capitalists invested more in Blockchain technology. As per Blockchain Market, the entire amount of money invested in the Blockchain industry in 2021 was $30.5 billion. This sum was surpassed by July 2022. By July 2022, there had been a total of USD 31.3 billion invested in Blockchain. In 2022, Web3 was the most often invested segment of the Blockchain business with 616 agreements, followed by DeFi with 299 deals.
Blockchain Market Overview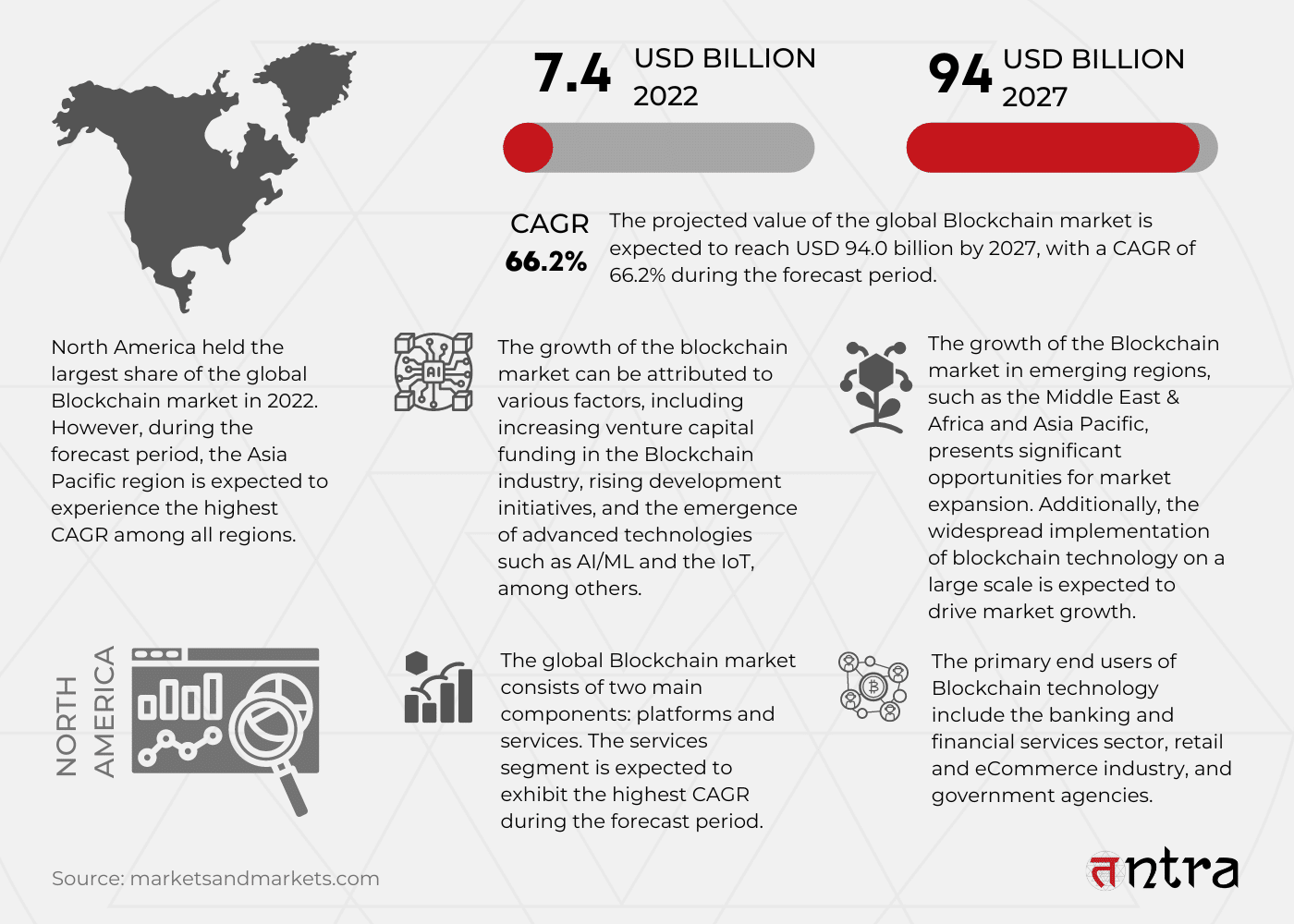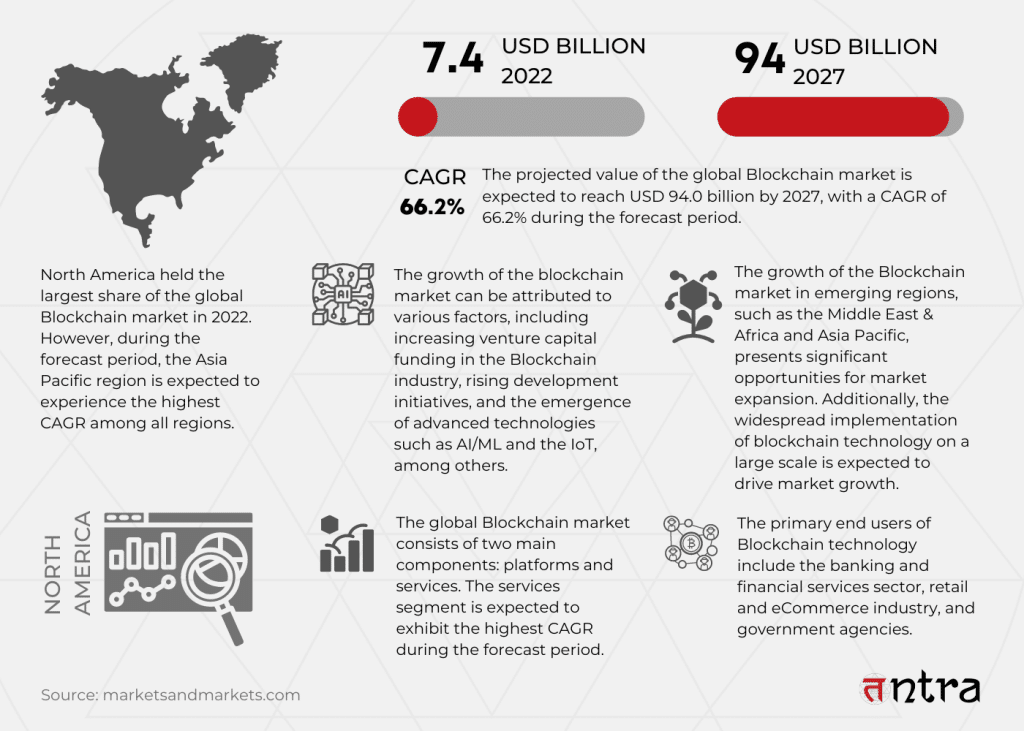 Currently, one of the biggest trends in the software development sector is the use of Blockchain technology in software engineering. According to Deloitte's "2021 Global Blockchain Study," 81% of senior executives of significant firms said they feel Blockchain technology is generally scalable and has achieved mainstream adoption. Furthermore, in a 2019 survey, 53% of senior executives said Blockchain is now a critical priority for their organization this year, 10% higher than last year.
Engineering Reliable Blockchain-Based Software Systems
Blockchain in software engineering is a specialized field that combines classic software engineering principles with the particular characteristics and needs of Blockchain technology. Software developers need to have a thorough understanding of both the underlying Blockchain technology and best practices in software engineering in order to create robust and dependable Blockchain-based systems.
The use of Blockchain in software development requires a lot of engineering effort. The following are some applications of software engineering in Blockchain:
Protocol Design

Since Blockchain development is fundamentally a protocol, its design is vital to the system's effectiveness. Blockchain protocols, including the consensus method, block structure, and network topology, are largely designed by software engineers.
Smart Contract Development

Smart contracts, a crucial component of many Blockchain-based systems, are self-executing programs that operate on the Blockchain. Therefore, software developers must be proficient in writing efficient and safe smart contracts using programming languages for smart contracts, such as Solidity.
Node Development

Nodes that execute the software that powers Blockchain networks make up Blockchain networks. Software engineers create and maintain the software that runs on nodes, including the Blockchain client software and any extra software components required to operate the network.
Security

Any software system must be concerned with security, but Blockchain-based solutions must pay particular attention to this issue. Blockchain security protocols ensure precautions against common security dangers, including double-spending and 51 percent attacks.
Conclusion
The need for a talented software product engineering company has grown as Blockchain technology advances and disrupts numerous sectors. Software engineers are essential to the design, development, and deployment of high-quality software, which is necessary for the success of Blockchain-based systems.
A trusted software product engineering partner may contribute to developing strong, dependable, and scalable Blockchain-based systems that will influence the future of numerous industries by having a thorough understanding of Blockchain technology and best practices in software engineering.
"Take advantage of our expertise in Blockchain and elevate your business operations to the next level with cutting-edge Tntra technology solutions.
Contact Tntra engineering now for a consultation!"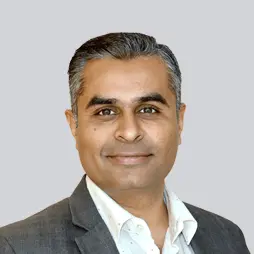 Shardul Bhatt
Shardul has been in the tech industry for over 18 years. He has worked with some of the global leaders like Mastercard, CIGNEX, and others. Today, Shardul stands as the CEO of
Tntra
- a global innovation ecosystem that provides product engineering services. He is enthusiastic about the latest innovations in the software industry and writes extensively to guide businesses and engineers for making better development decisions.
Choose Your Language
Categories