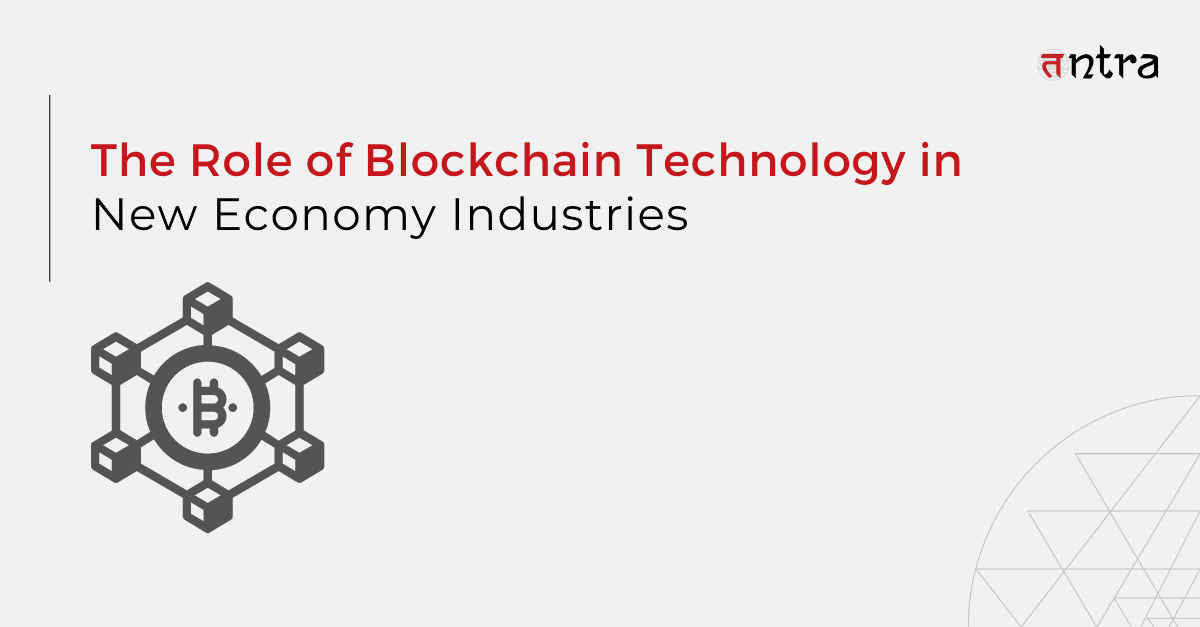 The Role of Blockchain Technology in New Economy Industries
ING Group is a Dutch multinational banking and financial services corporation based out of Amsterdam. The group's primary business includes retail banking, direct banking, commercial banking, investment banking, wholesale banking, private banking, asset management, and insurance services. Recently ING has also ventured into the use of Blockchain technology.
ING has a blockchain project which is a decentralized trade finance platform Komgo. The platform reduces delays and redundant paperwork involved with issuing letters of credit utilized in financial trading.
Ideally, commodities traders need to borrow funds to buy crude oil shipped through vessels worldwide. But unfortunately, every counterparty in the process, such as traders, banks, inspectors, and more, would hand over paper documents, resulting in vessels frequently needing to wait for a loan to clear after docking.
In July 2019, a software product engineering company helped the ING Group achieve a breakthrough by facilitating the commodity trade through Blockchain-based trade on Komgo. Powered by the Quorum blockchain, the platform processed a $43 million letter of credit and was approved by ING Geneva for Mercuria Energy Trading SA in minutes.
The Potential of Blockchain Technology
Blockchain technologies have a massive potential to impact emerging economies positively. As per PwC, Blockchain technology can impact the global economy with a boost of US$1.76 trillion by 2030 through raising tracking, tracing, and trust levels.
The tracking and tracing of products and services emerged as a major requirement for many supply chain enterprises during the Covid-19 pandemic. It has an economic potential of close to US$962bn. Software product engineering solutions can design a Blockchain platform that provides wide support for sustainable and ethical sourcing.
Blockchain has a huge potential to improve financial services, including payments and digital currencies. Blockchain technology can help with supporting financial inclusion through cross-border and remittance payments, which has an overall scope of US$433bn.
The new economy industries globally are embracing Blockchain technology. The technology shows the highest net benefit of US$440bn in China, US$407bn in the USA, and US$50bn in countries like Germany, Japan, the UK, India, and France.
Role of Blockchain Technology in New Economy
The term New Economy describes those high-growth industries that utilize cutting-edge technologies and thus drive the economic engine with new vigor. The companies at the forefront of the New Economy have become larger than most traditional manufacturing companies.
Enterprises still need to work on the role of Blockchain technology and have partnered with product engineering consulting companies to better understand the utility of groundbreaking technology. Here are a few leading New Economy examples that are at the forefront of Blockchain adoption:
Banking and Financial Sector

Blockchain can be most instantaneously linked with the financial sector. As a result, numerous banking and financial services companies adopt Blockchain to simplify their processes and enhance their outreach.
Blockchain in financial services has helped with the enablement of enforced identity verification and management process. In addition, it has introduced crypto-based payment options and eradicated intermediaries from the payment systems.

Healthcare

Blockchain technology serves healthcare organizations with better data collaborations that help to increase the chances of accurate diagnosis and elevate the treatment level.
Blockchain technology helps the healthcare and pharmaceutical sector to better their supply chain and medicine verification process. In addition, it has enabled medical domain stakeholders to make payments through Blockchain-based cryptocurrencies, update models for drug design, and deliver a personalized experience to patients and medical practitioners.

Supply Chain Management and Logistics

Blockchain development has helped to improve the supply chain industry through better management of transactions. The technology can be used to track items right from manufacturing to sales, storage, and shipment – in decentralized blocks.
The Food supply chain and safety system of Walmart designed in collaboration with IBM, is a real-life example of Blockchain technology being used for the supply chain management.
Conclusion
New Economy is on the horizon. Traditional industries are moving towards automation assisted by technology innovation. Also, the service economy is increasingly becoming tech-enabled. So, definitely, the New Economy is here, and the organizations at the forefront of it are bound to be successful in the coming years.
Blockchain is an example of technology that is redefining the shape of future economies. Top software technology consulting companies such as Tntra can help you excel as the frontrunner in the New Economy domain.
Contact Tntra now for New Economy solutions expertise.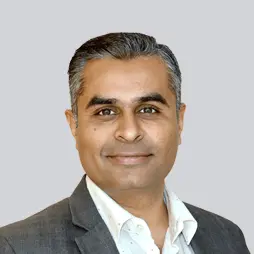 Shardul Bhatt
Shardul has been in the tech industry for over 18 years. He has worked with some of the global leaders like Mastercard, CIGNEX, and others. Today, Shardul stands as the CEO of
Tntra
- a global innovation ecosystem that provides product engineering services. He is enthusiastic about the latest innovations in the software industry and writes extensively to guide businesses and engineers for making better development decisions.
Choose Your Language
Categories