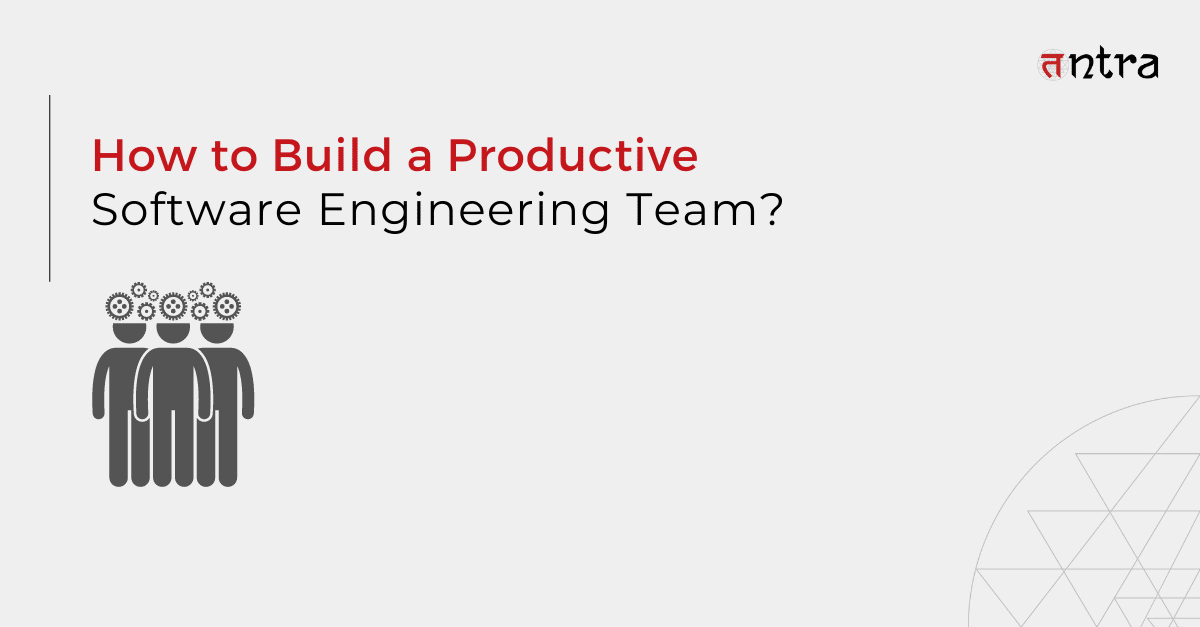 How to Build a Productive Software Engineering Team in 2023?
CareFusion was a medical company specializing in two areas, i.e., prevention of healthcare-associated infections and reduction in medication errors. In march 2015, CareFusion became a Becton Dickinson enterprise and still serves the healthcare industry with products and services that help improve the cost and safety of healthcare for generations to come.
In 2015, the company recalled CareFusion Alaris Pump, designed to deliver medicines and fluids in hospitals. The company said that due to issues with the software program, the system might fail to delay an infusion. As a result, the device was prone to miss multi-dose administrations.
The FDA declared the issue as a Class I warning meant for device malfunctions that could lead to injury or death. Later CareFusion ensured the customers of a scheduled software update to remedy the issue.
The malfunction was CareFusion's fourth Class I recall in just two years. Earlier, there were issues with the device's keyboard, peripheral attachments, and power supply. However, due to the recent software issue which caused the problem with the infusion system, the infusion systems and respiratory technologies, part of the business, saw a 2% decline in revenue.
The experience of CareFusion highlighted the essence of robust software product engineering solutions that lead to an error-free product.
Source: Fierce Biotech
Software Development Market and Remote Working Trends
The global software development market was valued at around $429.59 billion in 2021. It is expected to grow at a CAGR of 11.7% from 2022 to 2030. The market size is significant because custom product engineering solutions greatly benefit companies. With such a large market, the number of developers globally is estimated to be around 26.9 million. Furthermore, the US Bureau of Labor Statistics estimates a growth of 22% in the requirement of the number of developers by 2029.
Only some organizations can manage an in-house development team, especially when software technology is not their core competency. Due to this reason, close to 24% of executives decide to outsource software development projects. This helps the organizations with a robust software application and increased focus on core activities.
Due to the pandemic, software product engineering services adopted new work models. The companies established new patterns for team management, communication, and collaboration with remote working. Approximately 25%-30% of teams worked from home in the US in 2021.
Roughly 59% of teams saw increased productivity while working remotely. As per a survey, 95% of respondents said their productivity has improved or remained the same, while 51% say it improved while working from home. Even as the effects of the pandemic waned off, a Gartner survey revealed that close to 80% of leaders at product engineering firms might vote for continued remote working for some more time.
Read more: IP-led Software Products: Importance of Patenting Innovation
How to Build a Software Engineering Team?
Team structure is very important. While building a software engineering team many different factors should be taken into consideration. A good software engineering team structure has a positive impact on the productivity and effectiveness of the team. Here are some top best practices that can help in building a successful software team –
Deciding the Size of the Team
The number of team members is decided based on the requirement of the projects and delivery agreements. Therefore, it is essential to maintain an optimum level of the team accordingly.
However, when this decision is combined with designing a software engineering team structure with a mix of developers with different capabilities, the act becomes complicated.
Experience of the Engineers
The engineers' experience in product engineering services affects the quality and productivity of the end product. Therefore, an excellent development team must have a mix of experienced and comparatively young engineers. The synergy in the team will ultimately bring out the best in each individual.
While young engineers may be cheap but may take more time in development. At the same time, experienced engineers can do the same task quickly, however, at a higher cost. In case when you need more than one engineer, you can consider a mix of different experience levels.
Consider the Cost
An organization or a software product engineering company needs to consider the cost of hiring and running a team. The cost may include salaries, bonuses, infrastructure, training and development costs, and more. However, employees can work from remote locations with flexible hours. This would help in reducing the infrastructure cost. However, establishing effective communication channels would require special attention.
Conclusion
Finding team members that can fit different roles in a software engineering team is a challenge. However, engineers with proven records, especially at the top levels, can help reduce the risk of failure.
There are several factors to be considered while designing a team structure. Some of them have been covered in this article. Such as the decision about the number of developers in a team. If you are struggling with similar questions, contact the expert developers at Tntra for all your software development needs.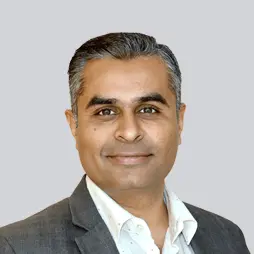 Shardul Bhatt
Shardul has been in the tech industry for over 18 years. He has worked with some of the global leaders like Mastercard, CIGNEX, and others. Today, Shardul stands as the CEO of
Tntra
- a global innovation ecosystem that provides product engineering services. He is enthusiastic about the latest innovations in the software industry and writes extensively to guide businesses and engineers for making better development decisions.
Choose Your Language
Categories