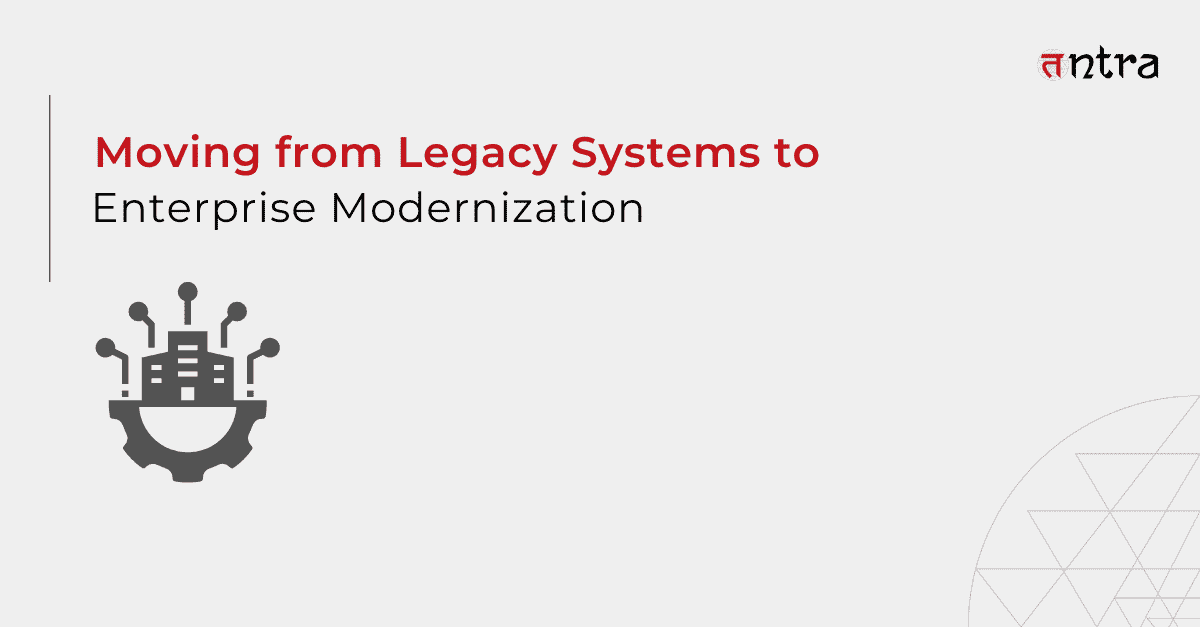 Moving from Legacy Systems to Enterprise Modernization (while minimizing loss)
"Adobe's maximum revenue came from one licensed product – Adobe Photoshop. In the early days, it was a licensed product. However, when the recession hit, Adobe's B2B business went flat. Companies no longer wanted to invest in the Adobe product range.
Adobe switched to the cloud with its subscription-based model. And achie this enterprise modernization roadmap, they had to double down on the quality of services. The company introduced Adobe Creative Cloud – a complete reinvention of the business.
The all-new Adobe Creative Cloud provided a seamless user experience – whether on the web or mobile. It provided access to all files over the cloud. The transformation to SaaS enabled collaborations and offered access to services that were previously unavailable.
While Adobe's revenue in 2008 hit $3.5 billion, in 2020, the revenue grew to $12.8 billion. Digital Transformation was a long and tough road for Adobe, but it paid well."
(Source: Yenlo)
How Legacy Systems Impact the Enterprise
31% of an organization's technology comprises legacy systems. Their maintenance and running costs are around 60% to 80% of the IT budget. It ultimately keeps them back in terms of growth and relevance in the market.
More than half of the employees are dissatisfied with workplace technology. Outdated, hard-to-use, and obsolete systems negatively impact employee morale.
87% of IT decision-makers in the UK state that retaining old systems makes the business more vulnerable to security threats. This is because legacy systems are incompatible with the latest security innovations. They can't keep up with the authentication strategies of today.
Enterprises that run on multiple legacy systems struggle with a lack of centralized data. 95% of companies recognize the need to manage unstructured data and find a centralization method using enterprise modernization best practices to simplify big data analytics.
48% of employees wasted 3 hours or more per day due to inefficient systems. It results in decreased productivity and low output delivery. It also frustrates employees, leading to an indirect hit on their productivity.
Enterprise Modernization: How to Approach it?
Needless to say, legacy systems are doing more harm than good. Enterprises suffer heavy economic losses, and employees suffer job dissatisfaction, leading the customer to ultimately suffer a poor experience. Many might ask, "why enterprise modernization," and improving the CX turns out to be the most significant answer.
Some of the best legacy system modernization approaches to enterprise transformation (which also minimize losses) are:
Cloud Migration

Cloud computing is changing legacy system modernization. It enables scalability, higher performance, and much better flexibility. Cloud enterprises enable employees to access resources anywhere and anytime they want. It is a highly useful technology that reduces infrastructure costs and makes managing the enterprise a breeze.

Automate Delivery

A significant change for companies – automated delivery of software releases saves time, effort, and money. Setting up software manually takes hours, and releasing the product on time is critical. Therefore, automating the delivery pipeline and release updates will increase efficiency and save time to do the more important things.

Digitize Workflows

Enterprises need to invest in a solution to digitize the workflows. Employees must have a clear understanding of what they are trying to achieve. They can make data-backed decisions when the enterprise is accessible on the cloud. New employees can be easily onboarded, low-code development can take place, and IT teams will spend less time providing support and working on the future of the business.
Enterprise Modernization: Employees are Key
A critical factor that determines the success of any enterprise modernization initiative is the openness of employees. The important thing is to train the employees while gradually implementing enterprise modernization.
Change starts at the top and then flows through the bottom. The leadership – top management – must take responsibility for implementing enterprise modernization by creating an ecosystem of learning. Managers must learn and teach at the same time.
The more open your employees are to modernization, the more quickly it will happen. While some may have reservations regarding new software product engineering solutions and technologies, it is important to empathize and then train them. Working as their partner toward a common goal in understanding enterprise modernization will do more than just instructing them to follow new methods.
Conclusion
The above three are only a few examples of how to approach the enterprise modernization process. AI and Big Data, DevOps, and Mobile, among other things, that can help companies move seamlessly from legacy systems to enterprise modernization.
However, transformation requires product engineering solutions experts – like those at Tntra who can completely digitize the enterprise and help you in the seamless migration of the enterprise from legacy systems to updated, innovative, and modern technology solutions.
Contact us today for a free consultation with our experts.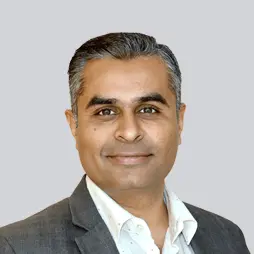 Shardul Bhatt
Shardul has been in the tech industry for over 18 years. He has worked with some of the global leaders like Mastercard, CIGNEX, and others. Today, Shardul stands as the CEO of
Tntra
- a global innovation ecosystem that provides product engineering services. He is enthusiastic about the latest innovations in the software industry and writes extensively to guide businesses and engineers for making better development decisions.
Choose Your Language
Categories