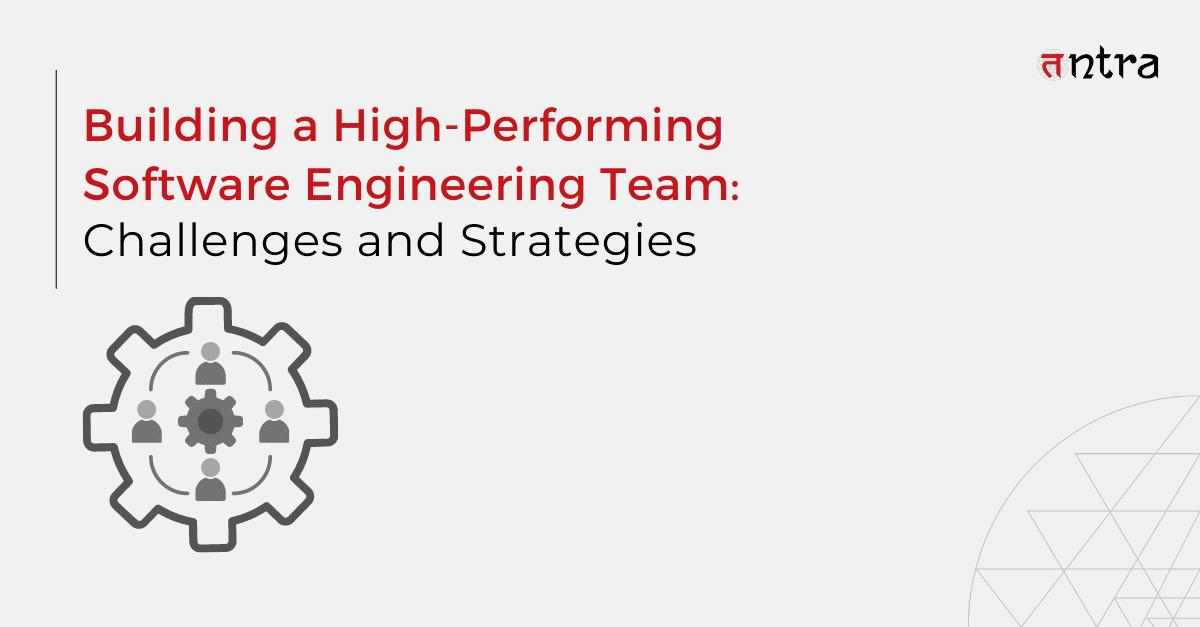 Building a High-Performing Software Engineering Team: Challenges and Strategies
Building an effective software engineering team in Singapore requires certain strategies such as hiring offshore developers, conducting background checks, and encouraging autonomy. Companies should focus on finding engineers with the right mindset, attitude, technical knowledge, and critical thinking skills. Providing the team with the freedom to fail and experiment can foster innovation. Outsourcing to a reliable software engineering company can reduce the burden of building a team from scratch.
Alibaba is one of the companies that started outsourcing software development as early as 1999. The goal was to hire remote developers who could fulfill the need for high-quality talent that was lacking locally. The company also wanted to target a bilingual audience (Chinese and English), and outsourcing helped them achieve this goal.
Alibaba holds over 60% share in the Chinese e-commerce market today. It has over 674 million active annual subscribers, and the company is continuing to grow.
Skype took a similar approach but in a more comprehensive manner. The company had a great product idea but didn't have a software engineering team. So, Skype outsourced the development to an offshore team with the skills and talent to build the product. All thanks to outsourcing software product engineering, Skype became a huge success and was acquired by Microsoft.
Skype has over 300 million active monthly users and 1 billion downloads today. The company built a team of software engineers through outsourcing, which proved to be a cost-effective and skillful solution to their problem.
(Source: binaryfolks)
Software Development in Singapore: The Growth Trajectory
Singapore leads the world in generating economic impact from investment in ICT. Additionally, Singapore's data center market size is expected to grow at a CAGR of 4% during the 2020-2025 period.
Singapore ranks second amongst 190 countries in the "Ease of Doing Business Index 2019." This is because the country offers resources, skills, talent, and opportunities that enable entrepreneurs to succeed with minimum obstacles in conducting business.
The software market in Singapore generated total revenues of $8.1 billion in 2021, representing a compound annual growth rate (CAGR) of 5.9% between 2016 and 2021. This is expected to grow as investments in outsourcing software multiply in the next decade.
Read more: The Role of IP in Driving Innovation in Software Product Engineering
Building a Software Team in Singapore: Challenges and Strategies
Singapore is a leading destination for startups. This is because the country has highly favorable policies for entrepreneurs ensuring that business can be done easily. This motivates businessmen and encourages them to start their ventures.
However, the idea may remain without the right software engineering team in Singapore that can transform it into a product. Therefore, building a team that can bring the vision to reality is essential.
But building a team comes with its own set of software engineering challenges. Some of them are:
Lack of Talent

Often, startups and businesses suffer because they can't find the right talent. The shortage of developers in product application engineering can lead to major setbacks in the development process.
Insufficient Resources

Businesses may also lack the infrastructure and resources to build a high-quality product. Resource constraints often make the software engineering teams feel overburdened and exhausted.
Leadership Problems

Poor leadership can often lead to a delay in building a great software engineering team. Managers who lack the skills to properly manage the team create commotion, which leads to slower progress and low team morale.
Strategies to Build an Effective Software Engineering Team in Singapore
Many companies look towards Singapore for software engineering services. They are in high demand because of the proliferation of startups across the globe. Here are some strategies to build a great team for software product engineering services in Singapore:
Hire Offshore Developers
Many companies prefer to hire offshore developers for product engineering services. Companies like Tntra, technology consulting solutions and others provide expert and experienced developers who can elevate the development process. Outsourcing also offers access to skilled talent that might not be available locally.
Conduct a Background Check
The goal should be to hire an engineer with the right mindset and attitude. Tntra Engineering has engineers with the right experience, background, and mindset to build new-generation products. Building a team calls for examining whether the engineers have worked previously in the same industry, communication skills, technical knowledge, critical thinking, and problem-solving skills.
Encourage Autonomy
Teams that build software product engineering solutions thrive when they have the autonomy to make decisions. Transparency allows engineers to see what everyone else is doing and how they can fit in. It also helps them develop new ideas and innovations to build the product. Companies should embrace the freedom to fail and experiment when building a software development team.
Apart from the above three strategies, there are an array of techniques and best practices that can help companies build a great software engineering team. However, finding the right vendor or outsourcing partner can reduce half the burden of building a software team.
Discover how Tntra helped companies achieve remarkable results. Learn more about our successful projects and see how We can help you. Click here to read our case studies now. Click here to read our case studies now.
Conclusion
Building a software engineering team in Singapore can be a challenging task. However, it becomes easier if the right software engineering strategy is in place. Outsourcing to a software product engineering company can be a great option to eliminate the hassle of building a development team from scratch.
Tntra engineering and technology solutions provide a team of software engineers in Singapore with the right experience and expertise to build high-quality products.
Contact the expert software engineers at Tntra for all your software development needs.
---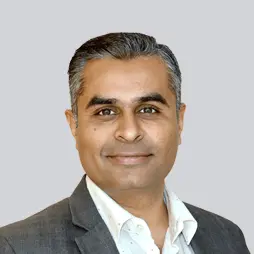 Shardul Bhatt
Shardul has been in the tech industry for over 18 years. He has worked with some of the global leaders like Mastercard, CIGNEX, and others. Today, Shardul stands as the CEO of
Tntra
- a global innovation ecosystem that provides product engineering services. He is enthusiastic about the latest innovations in the software industry and writes extensively to guide businesses and engineers for making better development decisions.
Choose Your Language
Categories