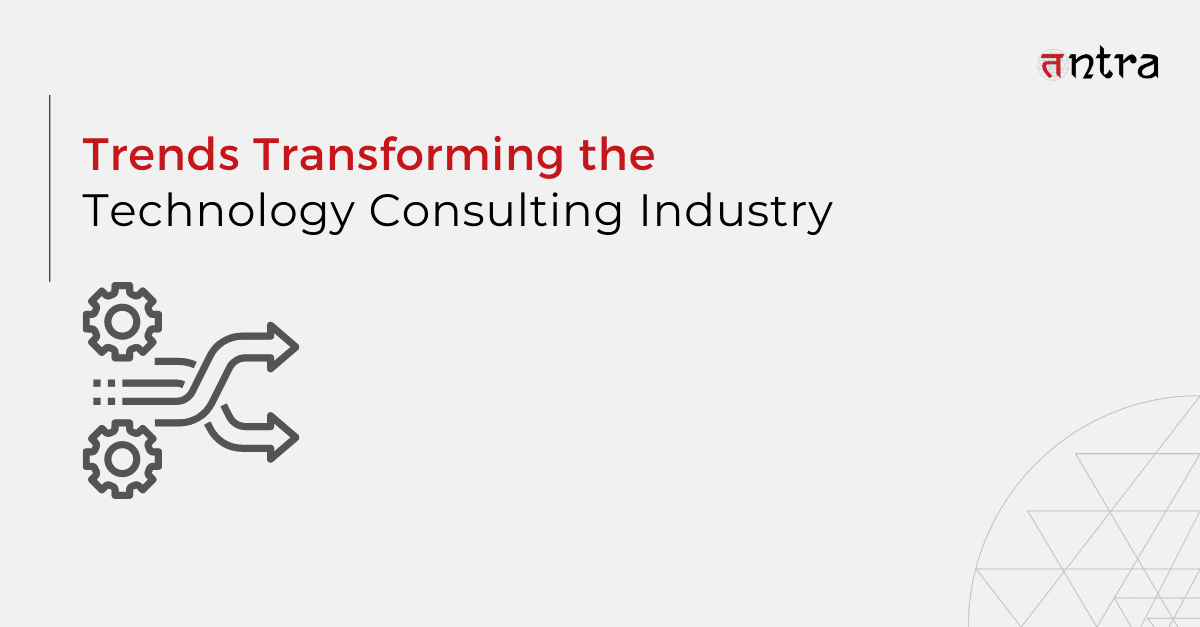 Trends Transforming the Technology Consulting Industry in 2023
The technology consulting industry offers clients a wide range of custom solutions to manage their competitors. However, before doing that, the technology consultants need to be aware of the trends that have or will impact them in 2023.
Yamaha is a Japanese multinational conglomerate offering a wide range of products and services. The company has grown among the world's largest manufacturers of musical instruments.
Yamaha, a global leader in musical instruments, relies heavily on Salesforce to manage its support to more than 16 million customers. However, Yamaha did not utilize Salesforce to its full potential, so it had to turn toward technology consulting companies.
Yamaha missed out on accessing up-to-date customer data, related social activity, and other records. It hired Deloitte to help it configure Salesforce to reveal its full benefits. Under the seven-week transformation plan, Deloitte integrated Yamaha's customer data into a unified, easy-to-access form featuring social media profiles for all customers.
This enabled Yamaha to access all the necessary information about the customer, thus improving customer satisfaction. In addition, as technology consultants to Yamaha, Deloitte also helped set up Salesforce Chatter for peer-to-peer communication. This enabled Yamaha to access answers faster to the customers' questions without delay.
Technology Consulting Services Market: Revenue and Leading Markets
The technology consulting market trends suggest that it is approximately 20% of the overall consulting market. Between 2014 and 2019, the industry grew by 4.2% annually. Due to the immense growth, the industry now employs 2,385,571 people in the United States alone.
The revenue of the technology consulting solutions is expected to reach US$61.19bn in 2022. At the same time, the revenue is expected to rise at an annual rate (CAGR) of 6.13%. This will lead to a market volume of US$82.38bn by 2027.
The North American region looks at a high inflow of investments in technical R&D across numerous industries. As a result, the revenue share of the North American market is over 31% in 2020 and will expand further at a steady growth rate from 2021 to 2028. At the same time, the Asia Pacific region is registering a rapid CAGR from 2021 to 2028.
Read more: IP-led Software Products: Importance of Patenting Innovation
Top Trends Transforming the Technology Consulting Industry
The technology consulting sector has seen a lot of growth over the years. Many trends have come and left after leaving behind some significant impact. The same is expected with the strategic technology trends in 2023. Knowing these trends is essential for enterprises to prepare better for the future.
Internet of Things (IoT)
More than 8 billion devices are connected to the IoT. Therefore, businesses need to pay specific attention to it. In addition, the IoT devices persistently collect data from the users. This presents an opportunity for companies that can gather this data from the devices for analysis and decision-making.
Technology consulting companies must develop applications to help their clients utilize the data. The application should help in the analysis of information such that it optimizes their decision-making process.
The usage of IoT will become a norm in the near future. Therefore, IT consulting companies need to consider the IoT scope and design their services accordingly.
Develop Custom Software
While technology consulting firms are famous for developing 'off-the-shelf solutions,' such products fail to fulfill customers' needs. In a time when clients are seeking personalized options, off-the-shelf solutions are insufficient.
A technology consulting company like Tntra can take a bottom-up approach that starts with understanding the client's requirements, operational realities, industry requirements, and more. Then, based on the clients' requirements, a custom developer can develop an application with functionality that suits the client.
Hybrid Working Models
Remote working models provide an opportunity to look into a pool of talent that was previously unavailable due to geographic and location constraints.
A software product engineering company needs to deliver digital transformation projects with streamlined multi-geography launches using a hybrid model of near-shore and off-shore teams. 
The traditional models are expected to transition to more on-demand technology consulting services. The hybrid models extend the capability to place any talented developer on any project based on skill demands and availability without the constraints of time zones and travel.
Read more: How to Build a Productive Software Engineering Team in 2023?
Conclusion
The traditional methods of solving business problems are no more valid. Modern challenges need modern-day solutions. This is where technology consulting companies that provide end-to-end product engineering solutions come into play. They help organizations address the most complex challenges using disruptive technologies, such as AI, ML, Blockchain, and more.
Companies such as Tntra technology solutions aim to create sustainable solutions for clients. However, there are numerous trends that impact technology consultants each year. This blog has highlighted a few prominent strategic technology trends that may have impacted a consultant.
Contact the expert custom technology consulting team at Tntra today.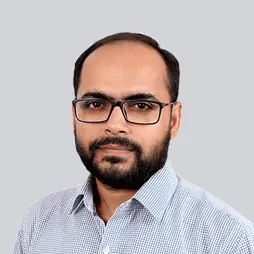 Parth Barot
Parth is a full-stack programmer and has programmed extensively in Ruby on Rails, Python-Django, React-Native (Android and iOS Development) / ReactJS, RPA, Java and Javascript frameworks and is always exploring the new age programming languages and platforms. Parth has worked closely with teams based out of the US, UK and Europe. Parth has also visited and worked closely with clients in Singapore.
Choose Your Language
Categories